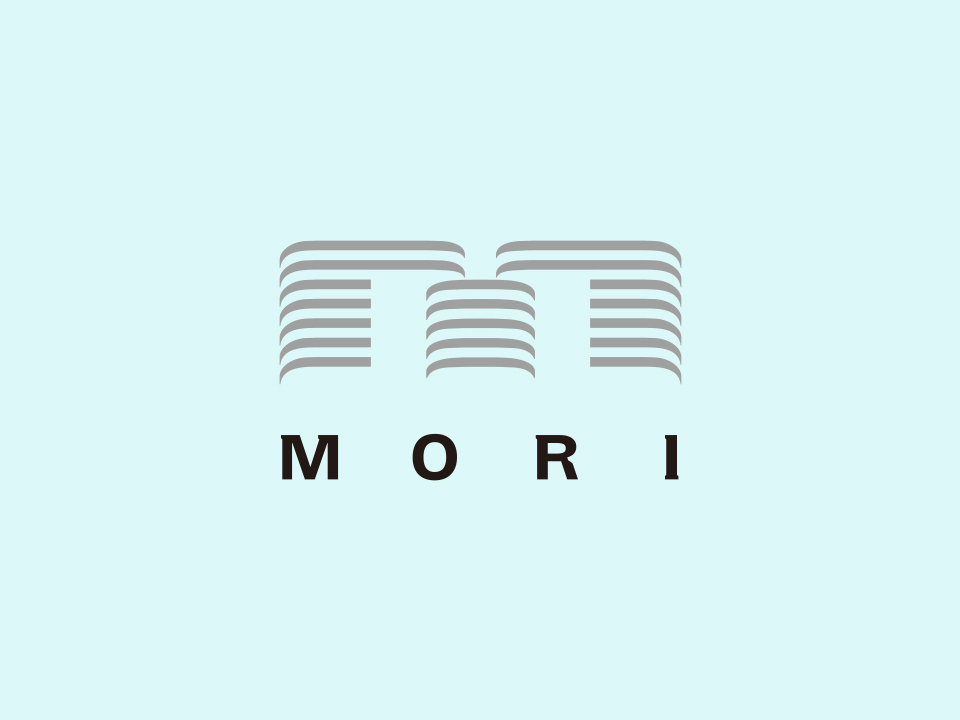 Our city creation knows no borders. In fast-growing Shanghai, the Shanghai World Financial Center - - a dynamic, mixed-use 101-story development that soars 492 meters into the sky was born.
The Center is a business, culture and entertainment hub for Shanghai with the world's highest observation platform, a five-star hotel and commercial space.
The uppermost portion of the building features a large rectangular opening to symbolize China's new window on the world.As a symbol of the Age of Asia, the Shanghai World Financial Center will grow further.

The Shanghai World Financial Center offers highly functional office spaces that incorporate all of the experience of know-how of Mori Building to support a large number of global finance companies and cutting-edge IT companies.
The Shanghai World Financial Center is fully equipped with the facilities and security systems needed by an international financial center and supporting around-the-clock business.
The Retail Facilities support the activities of financial players and intellectually productive people in diverse ways, including restaurants, bars and cafes that can be used in a variety of business situations, a space for communicating information as a brand strategy base for global companies, etc.