Mori Building Co., Ltd.
【Toranomon Hills】Mori Building to Hold First Urban Light Art Event in Toranomon Hills, Shintora-dori Area
TORANOMON LIGHT ART
Tokyo, October 31, 2023 -- Mori Building Co., Ltd., Japan's leading urban landscape developer, announced today that it will hold a light art event, named TORANOMON LIGHT ART, in the Toranomon Hills complex and along adjacent Shintora-dori Avenue from November 13 to January 8.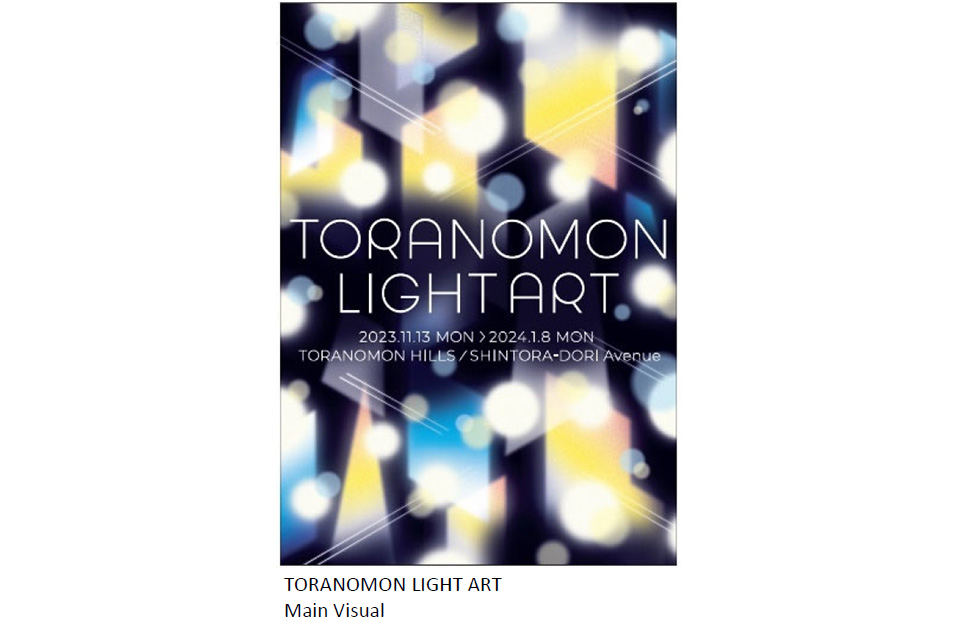 Light art is being increasingly appearing in festivals around the world as a new form of artistic expression with the power to enliven urban areas. The event will be held in partnership with the Light Art Collection (LAC), originates from and is associated with the "Amsterdam Light Festival" in Amsterdam. Innovative illumination-infused artworks created by artists, architects and product designers will be displayed throughout the Toranomon Hills area to enhance its vitality. Spectators of all ages and nationalities will experience winter nights like never before, enjoying beautiful works of light art while walking around the Toranomon Hills area.
The Toranomon area is not only a business center but also one of Tokyo's newest transportation nodes thanks to the development of Shintora-dori Avenue, the opening of Tokyo Metro Toranomon Hills Station and the completion of the Toranomon Hills complex, which has transformed the area into a cutting-edge cultural, entertainment and commercial hub.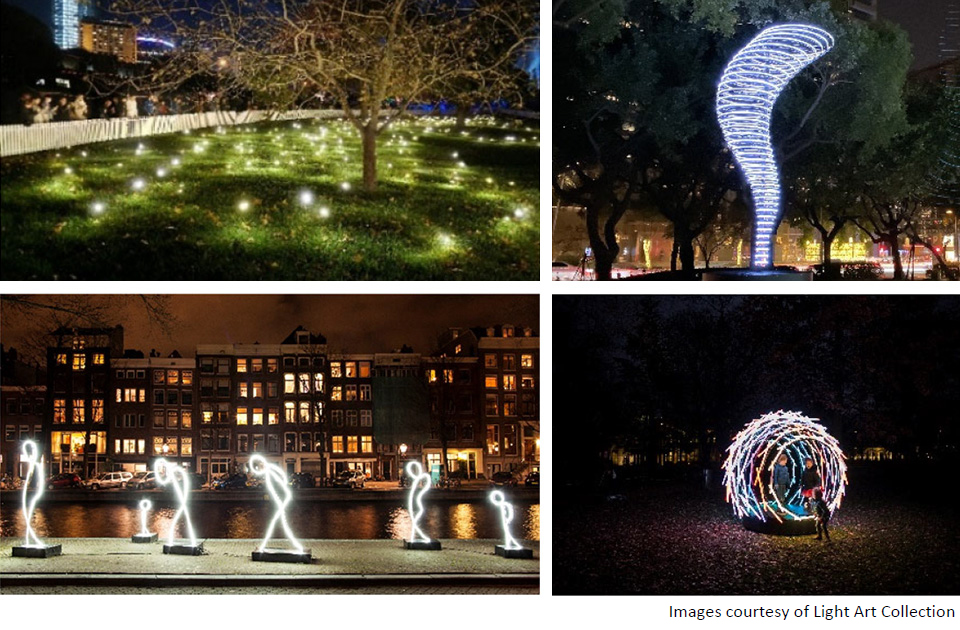 Please address inquires regarding this press release to:
Mori Building Co., Ltd. Town Management Department
TEL:03-6406-6350
FAX:03-6406-6483