Effective Use of Water Resources
The utilization of rainwater and graywater has effects including reduction of tap water consumption, reduction of discharge into sewage, and control of rainwater runoff during heavy rainfall.
Through urban development, we are promoting conservation and environmentally conscious circulation of water, including the utilization of rainwater and graywater and the adoption of water-conserving equipment.
Utilization of Rainwater and Graywater
We work to utilize rainwater and graywater at ARK Hills and at all subsequent facilities. In addition to controlling the discharge of rainwater, we collect it throughout the grounds, temporarily store it in a reservoir, and then filter it primarily for watering outside plants. In addition, in Roppongi Hills and other large-scale complex facilities, we treat relatively clean wastewater such as that from hand washing by filtration and disinfection etc., and make effective use of it in the form of graywater for uses such as toilet tank water for offices.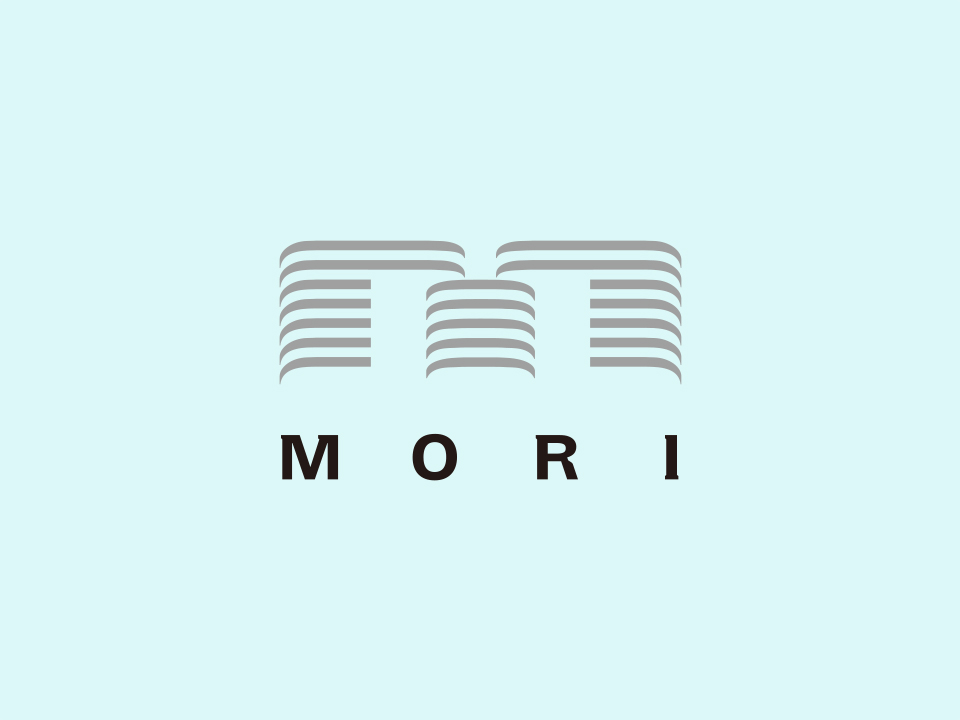 Change in Tap Water Consumption and Per-unit Consumption at Mori Building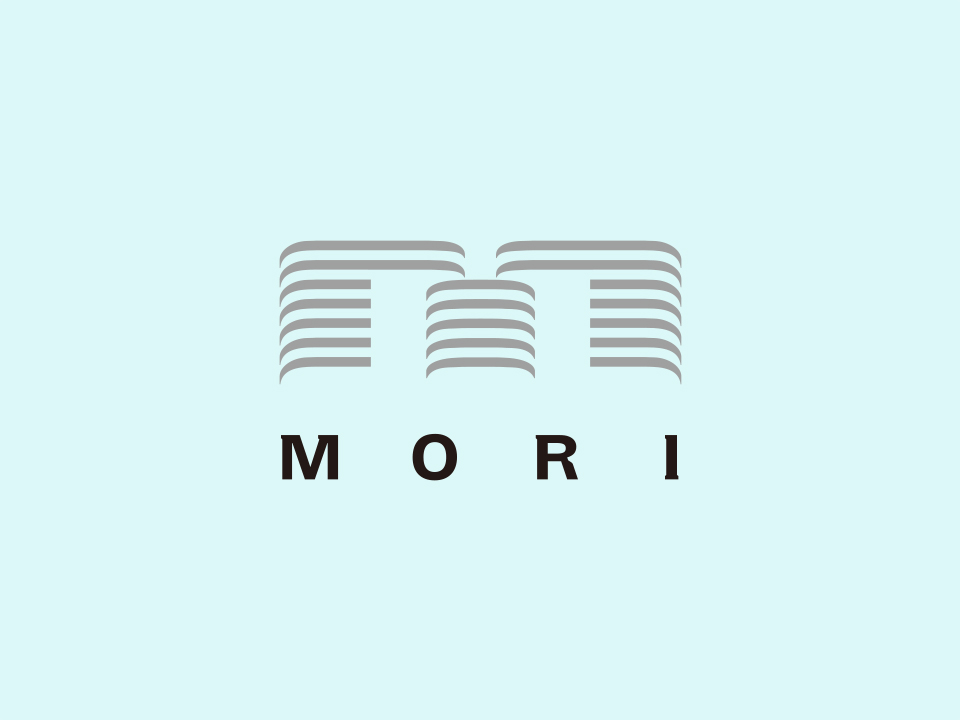 Adoption of Water-conserving Equipment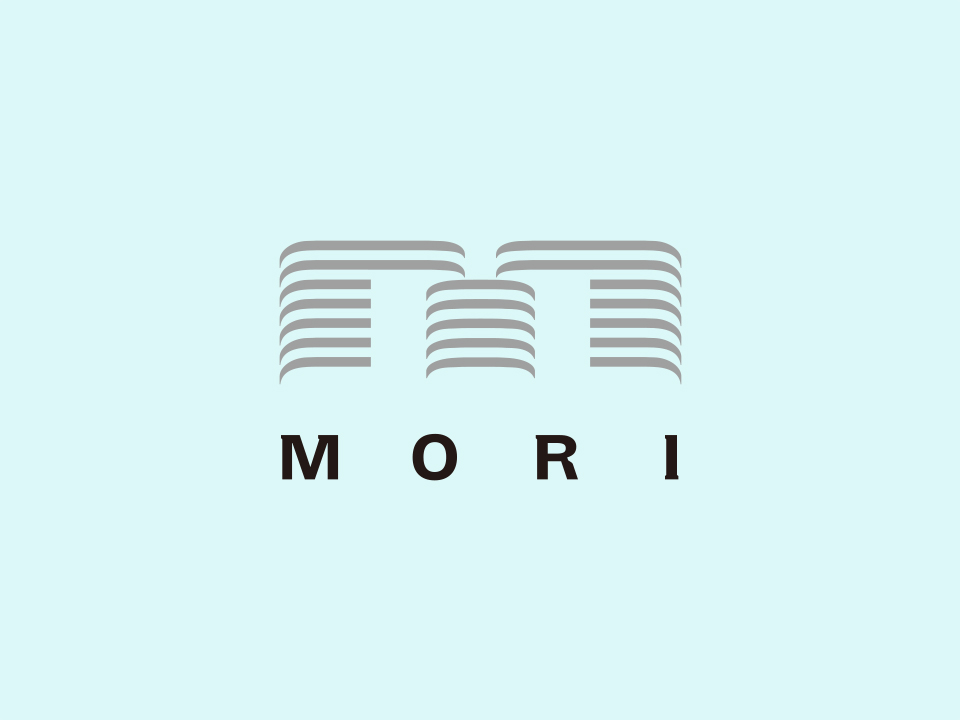 We promote the introduction of water-conserving equipment in newly constructed buildings, and work to conserve water. At ARK Hills Sengokuyama Mori Tower and Toranomon Hills, we have introduced water-conserving toilets with a flush volume of approximately 6L.