Relationship Between "Vertical Garden City" and the Environment
"Vertical Garden City" Refers to Mori Building's Approach to Resolving Urban Environmental Problems.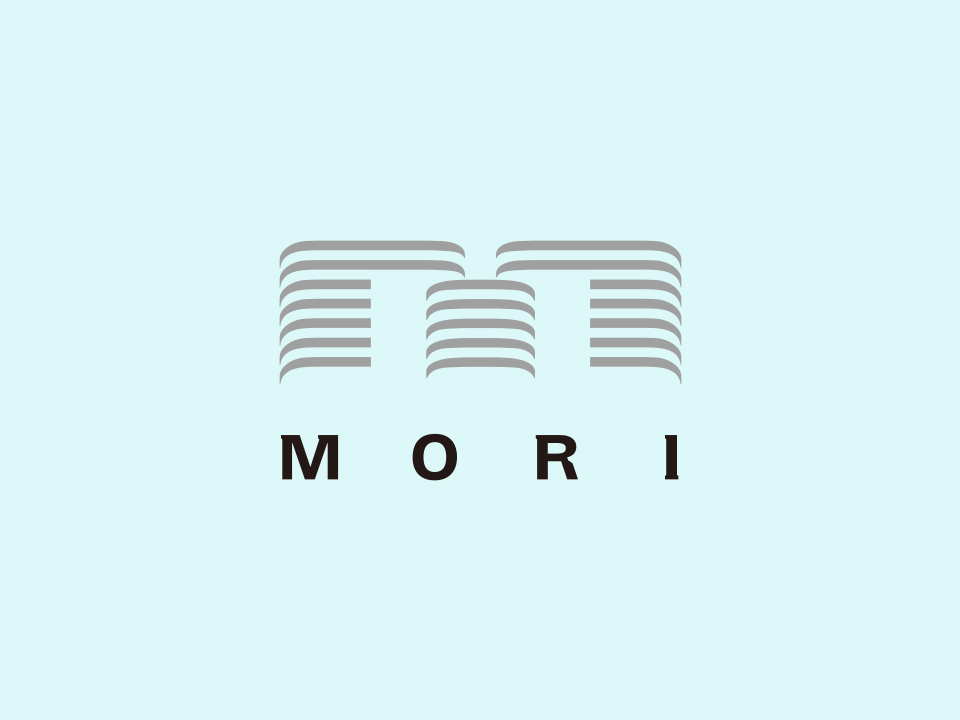 "Vertical Garden City" is a compact city that integrates work, residence/living, entertainment, commerce, education, relaxation, culture, social interaction, and other urban functions vertically into a high-rise building with everything necessary available within walking distance.
Combining segmented properties and creating a taller building minimizes above-ground built-up areas, making the resulting empty space available for people and nature.
This not only fosters urban nature and achieves living where people can experience the four seasons, but also mitigates the heat island phenomenon by covering ground surface and rooftops with greenery.
The aggregation of diverse urban functions also brings about a leveling of energy demand, enhancing energy efficiency.
A compact city where work and residence are in close proximity greatly reduces the time and energy required for commuting to work or school. It also has positive effects on resource recycling and efficiency of distribution.
Moreover, making high-level use of urban centers in this form aids in the protection of nature in suburbs. "Vertical Garden City" is a new urban model that aims for the harmonious coexistence of cities and nature while constraining impact on the global environment.
Anticipated Environmental Effects of "Vertical Garden City"
The effect of "Vertical Garden City" on improving the urban environment is simulated by comparing two urban area models.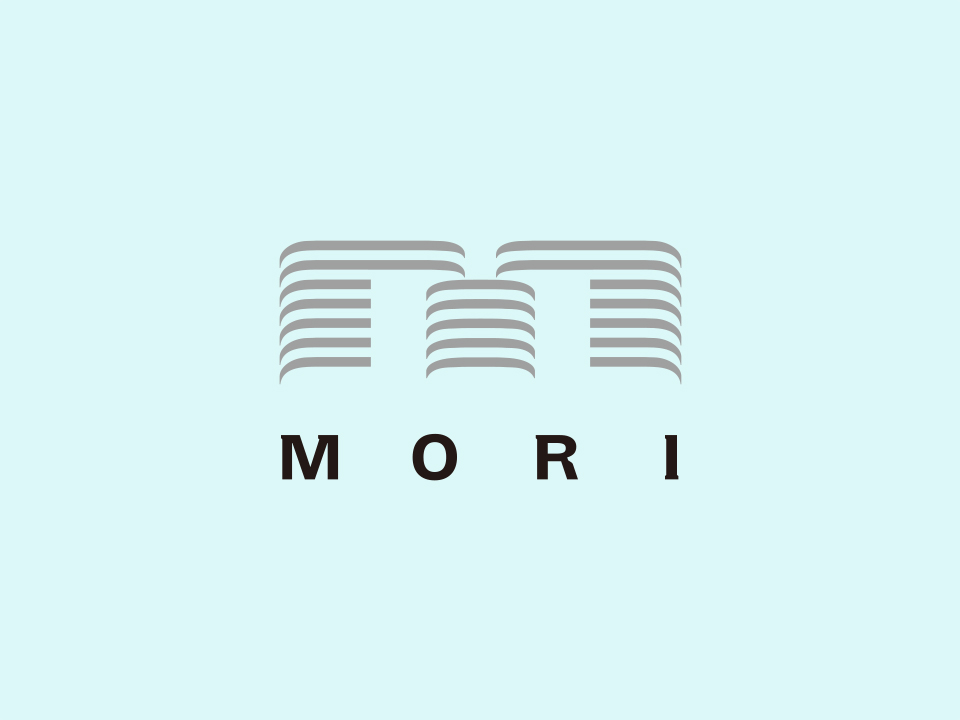 Urban Area A
A planar congestion model in which blocks are subdivided and small buildings are densely arranged.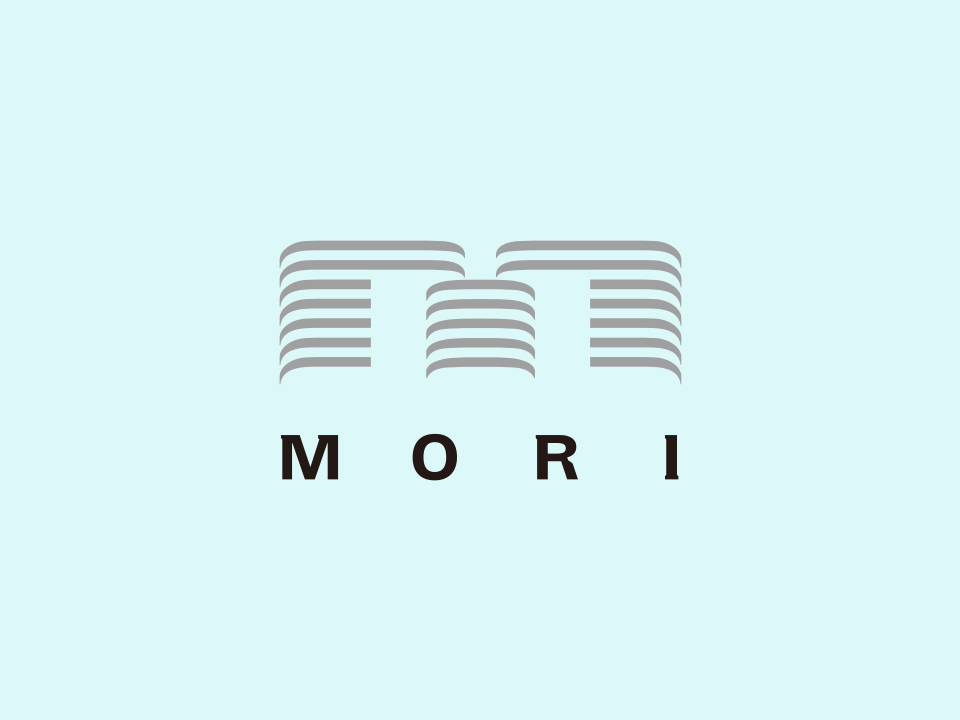 Urban Area B ("Vertical Garden City")
A model in which super high-rise buildings are built on large aggregated sites and sufficient open space is available.
Harmonious Coexistence of Cities and Nature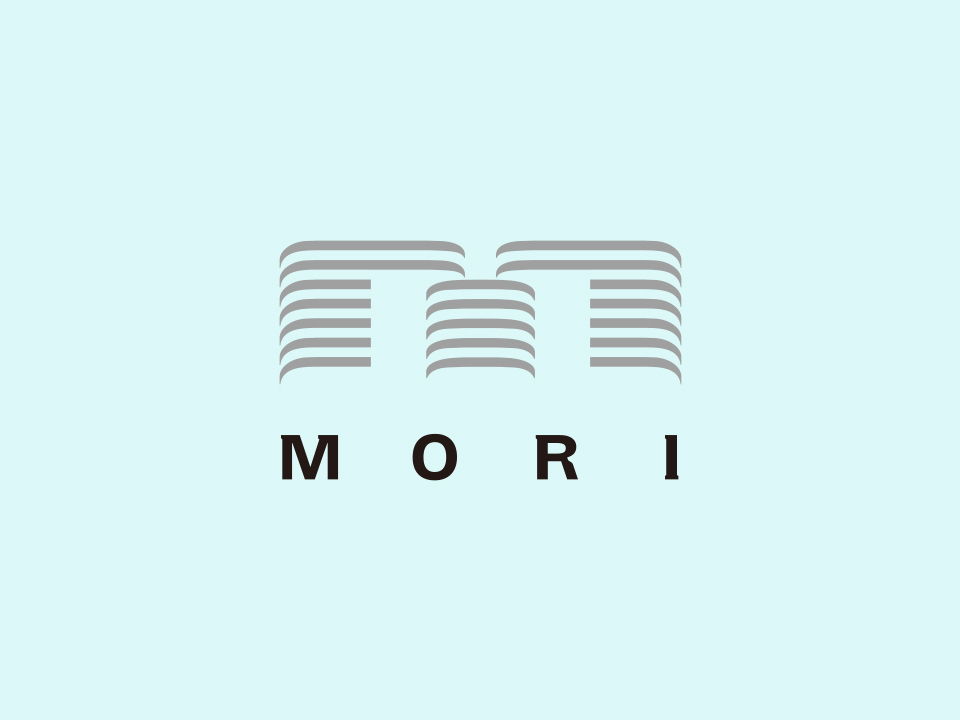 Compared to Urban Area A, in Urban Area B it is possible to establish large-scale green areas on the open space created. Urban Area B is expected to increase the green coverage rate (indicating the ratio of green area to site area) by 30% more than Urban Area A.
Low-carbon Cities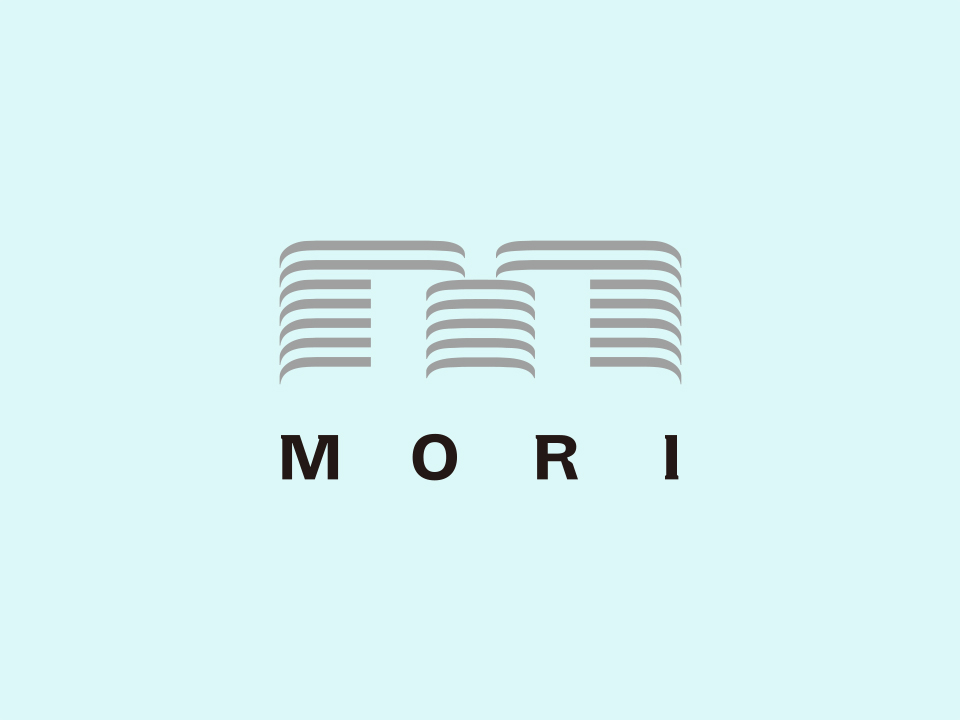 In terms of energy performance, in Urban Area B it is possible to incorporate various energy-conserving functions such as adoption of high-efficiency equipment and broad use of energy, through greater scale and mixed usage of facilities. As a result, it is possible to reduce primary energy* by approximately 40% in a per-unit comparison with Urban Area A where the adoption of energy conservation measures is more limited.
* Primary energy: Energy obtained from nature, including through fossil fuels, nuclear fuels, hydroelectric power, and solar power.
Resource Recycling
The useful life of buildings is longer in Urban Area B, enabling long-term, unified maintenance management. Accordingly, it is possible to achieve reduced resource consumption over the lifecycle of the building.
In addition, it becomes possible to utilize a compact urban structure, promote efficient collection and recycling of wastes, and conduct wide-area reuse of rainwater and graywater.
Source: Estimate of Environmental Impact Reduction Effect of Vertical Garden Cities, Mori Building Co., Ltd., September 2009. Prepared by Nikken Sekkei Research Institute.