Energy Network
In the development of urban centers where energy density is high and various applications are aggregated, we are achieving improvement in energy efficiency along with improvement in energy security in the event of disasters, by networking energy at the regional level and promoting broad utilization.
Roppongi Hills
At Roppongi Hills, we use energy over a broard spectrum. We create electricity through a large-scale cogeneration system, generate steam through the waste heat from power generation, and use these in air-conditioning and heating. At Roppongi Hills, where varied uses are mixed, demand for electricity and heat is present throughout the day, and energy demand is leveled out, achieving a high energy efficiency of approximately 60%. In addition, as the site is fueled by city gas from a medium-pressure conduit with superior earthquake resistance, energy can be supplied in a very stable manner, making the system optimal for tenants' BCP measures. Renovation work including Generator replacement to further improve efficiency was completed in the summer of 2017.
Cogeneration System and District Heating and Cooling at Roppongi Hills
Vicinity of ARK Hills
In the vicinity of ARK Hills, we are moving beyond the area managed by our company, and cooperating in neighboring developments to continuously expand our energy network and further improve efficiency in the area as a whole.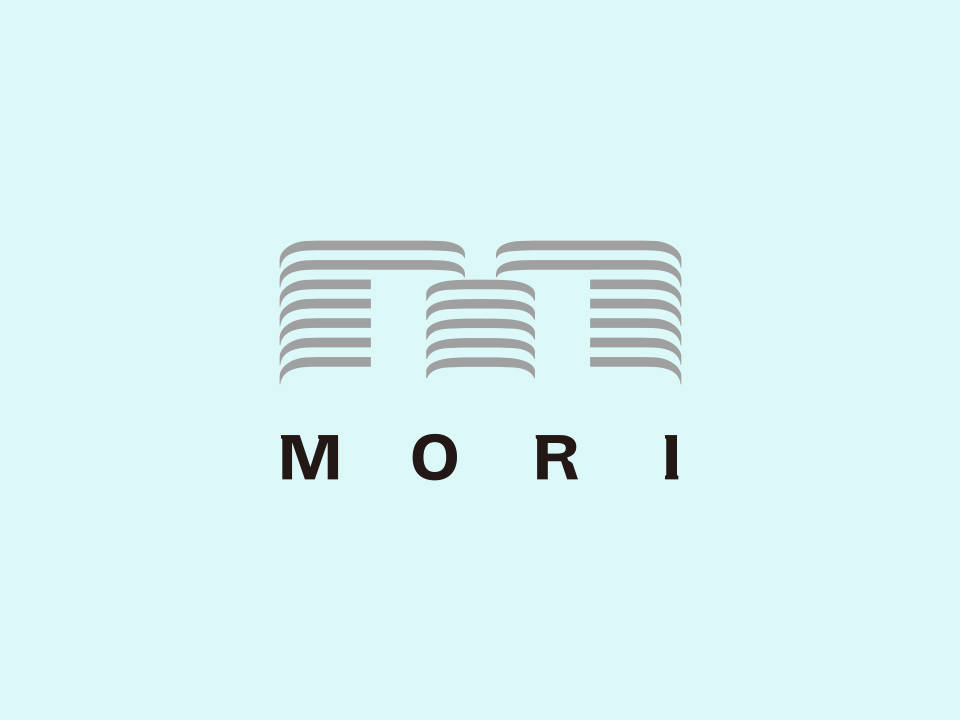 Overview of Cooperation
1986: Installed main plant in ARK Hills; introduced district heating and cooling
2000: Began supplying chilled water to Roppongi-itchome
2005: Installed sub-plant in Akasaka Intercity
2009: Began supply to Akasaka Enoki-zaka Mori Building
2013: Re-supply to ARK Hills South Tower (reconstruction of old 21 and 25 Mori buildings)
2017: Installed No. 3 plant inside Akasaka Intercity AIR. Reduce CO2 emissions per unit of heat (chilled, warm) by approximately 10% from 0.065 t-CO2/GJ to 0.058 t-CO2/GJ.