Together with Companies, Local and National Government Officials
Companies and The Environment Exhibit (Organized by MECC)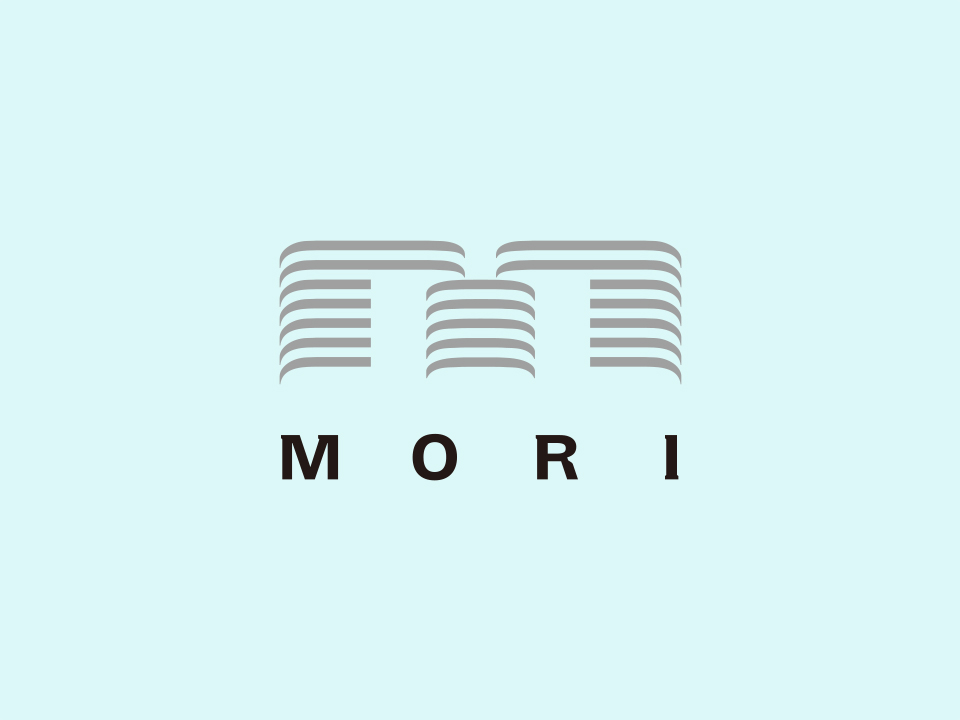 The Minato Eco-Conscious Consortium (MECC) was established by Minato Ward in 2005 as a place where companies, ward residents, and the ward can cooperate on receiving and transmitting information and knowledge concerning the environment. Agreeing with the aims of MECC, our company has participated since 2007. In particular, since 2010 we have cooperated in planning, operations, and provision of space for the Companies and the Environment Exhibit, which features displays and presentations on the environment.
CO2 Reduction and Light-Down Campaign (Organized by The Ministry of The Environment)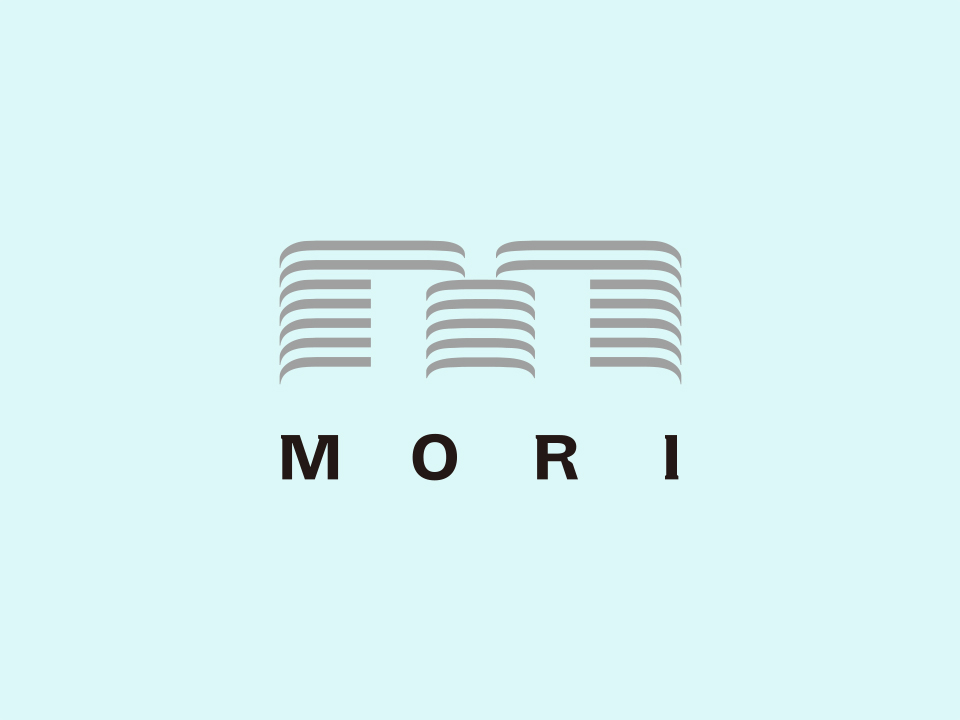 Since 2003, the Ministry of the Environment had conducted this campaign, which calls for turning out lights in facilities to prevent global warming. Participating since 2008, our company has set the summer solstice and the Star Festival and Cool Earth Day as special days for the campaign, and has requested cooperation in the conservation of electricity not only from the areas of our business but also from offices and shops. We work to turn off lights in all of our facilities, and make the campaign an opportunity to think about global warming.
Minato Ward Bicycle Sharing (Implemented by Minato Ward)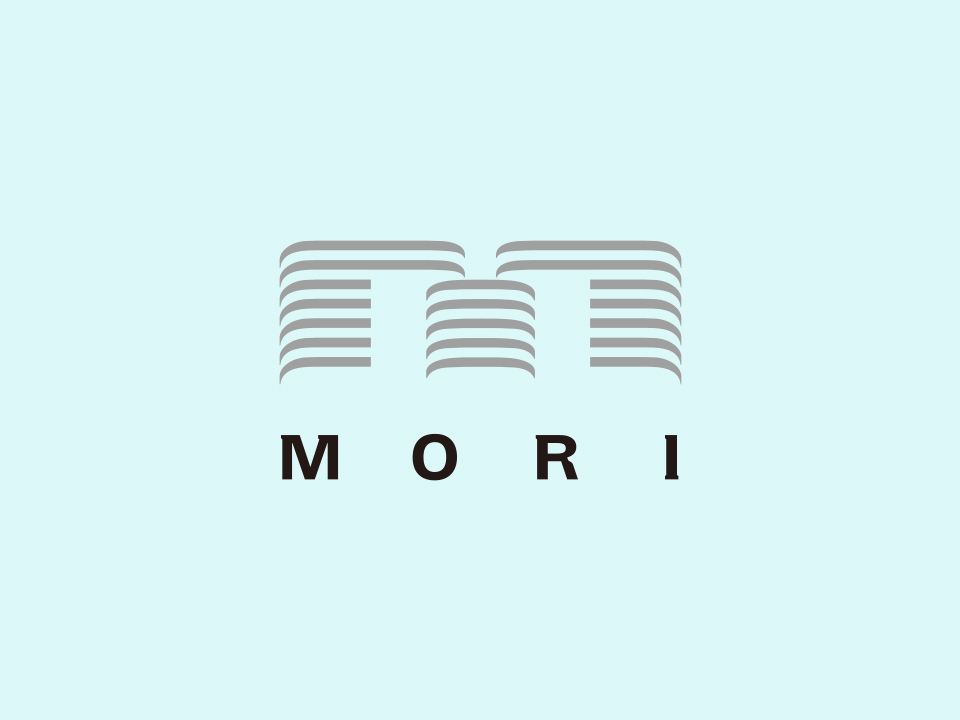 In 2014, Minato Ward launched Minato Ward Bicycle Sharing as a new means of transportation to improve the convenience of an everyday means of mobility and enhances the appeal of the city in terms of tourism promotion. The program aids measures to combat neglected bicycles in cities and reduce CO2 emissions. Supporting this concept, our company is cooperating in establishing a large number of cycle ports in ... in Toranomon Hills, Atago Green Hills, ARK Hills, and Roppongi Hills, among other locations.
Umi-no-mori (Sea Forest) Project (Organized by Bureau of Ports and Harbors, Tokyo Metropolitan Government)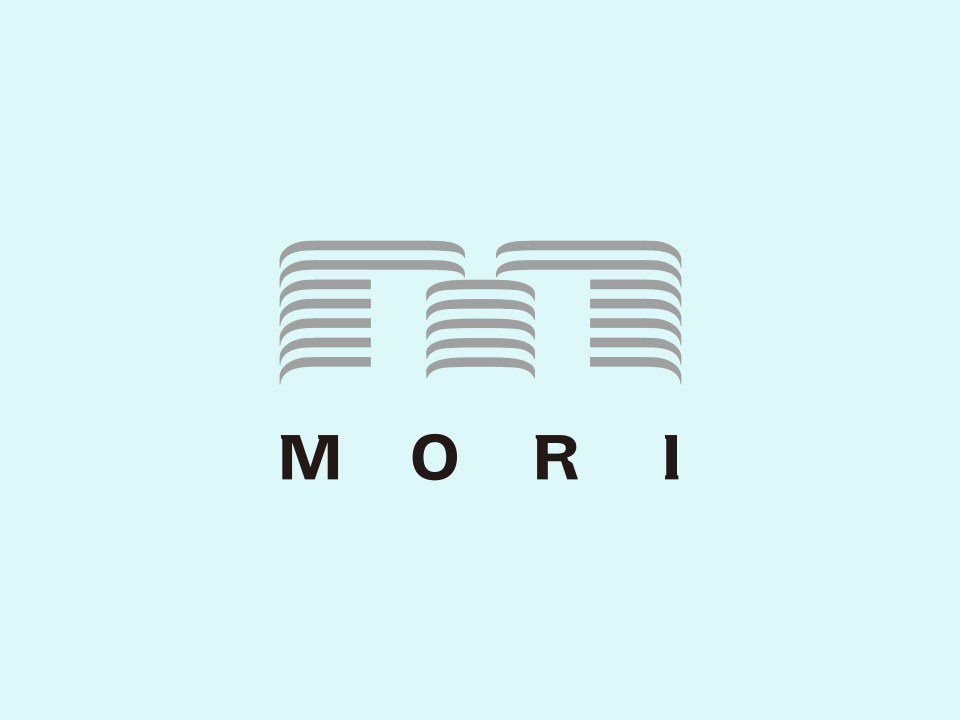 The Bureau of Ports and Harbors of the Tokyo Metropolitan Government began this project in 2007. The project plants saplings on reclaimed land built on waste and construction soil inside the central breakwater to make Tokyo a more beautiful city. A total of 480,000 seedlings purchased through donations by residents and other parties, and raised from seedlings by Tokyo elementary school students – have been planted on the site. Agreeing with the aims of the project, our company has donated funds from the start and has also participated in the tree planting and growing activities from 2010, together with customers in offices.