ARK Hills: Introduction of New Technology
Introduction of New Technology
Energy Conservation and Natural Resources Conservation
In order to maintain a comfortable environment and meet the needs of an age of pervasive information technology, we have introduced cutting-edge technology to create intelligent buildings. This technology includes infrastructure facilities for the zone such as area heating and cooling, an intermediary water supply, rainwater processing facilities, etc. There is also air conditioning controlled by the building computer system and plumbing using optical cables, etc.
Strengthening Security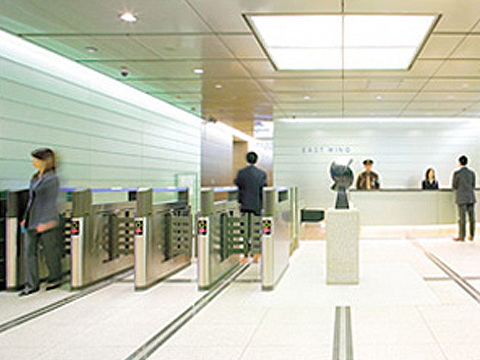 After the terrorist attacks of September 11, 2001, our rental office buildings were the first in Japan to install security gates. In the 2005 renovation we further strengthened security. Specifically, in addition to the security gates, we made non-contact IC card readers standard features in elevators and on stairway doors of standard floors, doors to rental rooms, etc., and constructed a security system that can be controlled in four phases.
Strengthening of Information Communications Functions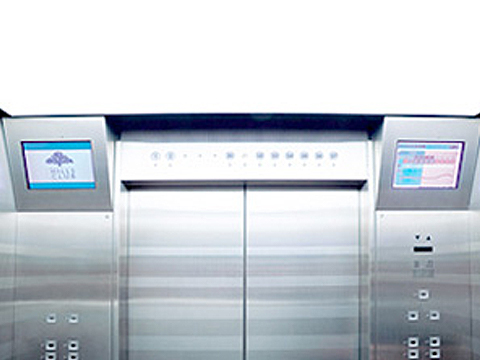 We have set up image information monitors in elevators and on entrance floors. The monitors display various town information such as information about events, the news, weather information, and notifications about the management of the building.