Mori Building Co., Ltd.
【TOKYO NODE】Mika Ninagawa Eternity in a Moment to open on December 5
TOKYO (November 10, 2023)--TOKYO NODE, a hub for culture, art, and business located in Toranomon Hills Station Tower, which is operated by Mori Building Co., Ltd., will hold its second commemorative project, MIKA NINAGAWA Eternity in a Moment, from December 5, 2023 (Tuesday) to February 25, 2024 (Sunday). Online sales of tickets for this exhibition will begin on November 10 (Friday).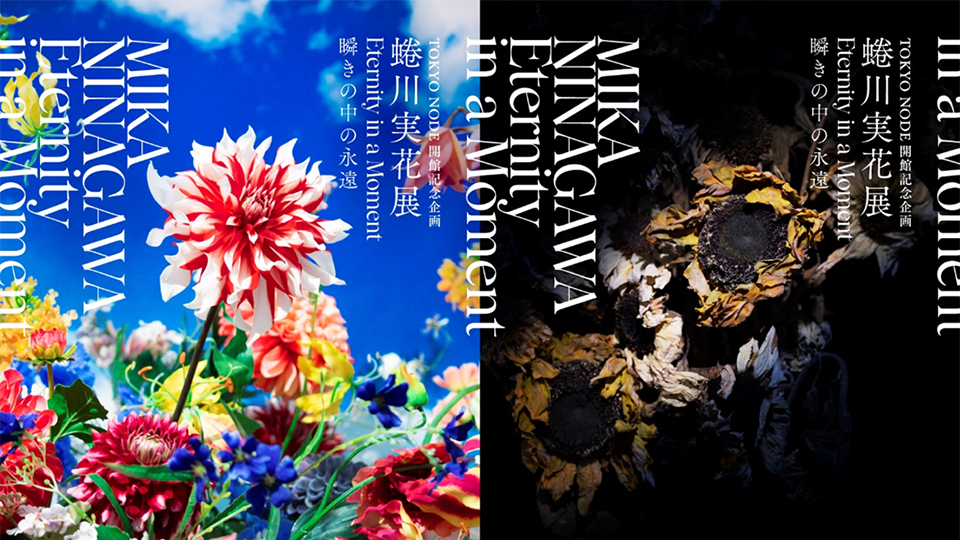 The exhibition venue is TOKYO NODE, a hub for culture, art, and business that opened on October 6, 2023. GALLERY A/B/C, which is located more than 200 meters above ground on the 45th floor, boasts a total area of approximately 1,500 square meters, housing the most expansive exhibition held by Ninagawa to date. In addition, the works on display have been created and renovated to match the unique space of TOKYO NODE, offering an experience available only during this time and at this location, incorporating Tokyo scenery viewable from the gallery and the changing effects of natural light.
To commemorate the opening of this exhibition, a pop-up shop will offer apparel made in collaboration with designers and original goods limited to the venue, collaboration menus with the restaurant in TOKYO NODE, planned events, and more.
TOKYO NODE will continue to serve as a hub for creative creation, crossing the boundaries between business, art, technology, entertainment, and more.
Please address inquires regarding this press release to:
Mori Building Co., Ltd. Public Relations
TEL:03-6406-6606
FAX:03-6406-9306
E-mail:koho@mori.co.jp