Mori Building Co., Ltd.
【MORI ART MUSEUM】(OPENING) Another Energy: Power to Continue Challenging - 16 Women Artists from around the World
AGED 71 to 105, ALL ACTIVE AND BUSY AT WORK!
The Mori Art Museum, Tokyo, is proud to present Another Energy: Power to Continue Challenging - 16 Women Artists from around the World from Thursday, April 22 to Sunday, September 26, 2021.
Recent years have witnessed growing moves worldwide to right inequalities around aspects of identity such as gender, race, ethnicity, and beliefs, and attach greater value to diversity. Also in contemporary art for the past decade or so, attention has turned increasingly to female artists who began their contemporary art careers between the 1950s and 1970s and continue to stay active as artists today.
Another Energy focuses on 16 of these female artists in their 70s or older, from across the globe, who continue to embark on new challenges. Ranging in ages 71-105 with their careers spanning over 50 years, they are originally from 14 different countries, and equally diverse in their current locations. Nonetheless, what these women share regardless of recognition or evaluation by art museums and the art market is a determination to pursue their own distinctive creative paths in turbulent environment and times.
Showcasing their wide array of powerful works from paintings, video, sculptures, to large-scale installations and performances, about 130 works to total, this exhibition contemplates the nature of the special strength or what one may call the driving force - " another energy " - of these artists. Amid the unprecedented condition of the world, perhaps the sight of 16 artists, who all have spent their lives walking their own paths with such immovable conviction, may offer us just the strength to tackle the ongoing challenges and to face the future with resilience and determination.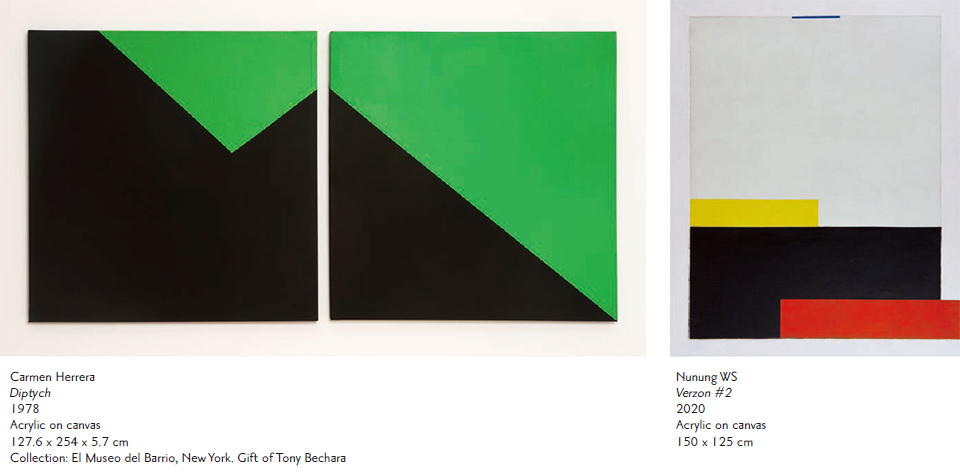 Please address inquires regarding this press release to:
Public Relations, Mori Art Museum
TEL:03-6406-6111
FAX:03-6406-9351
E-mail:pr@mori.art.museum