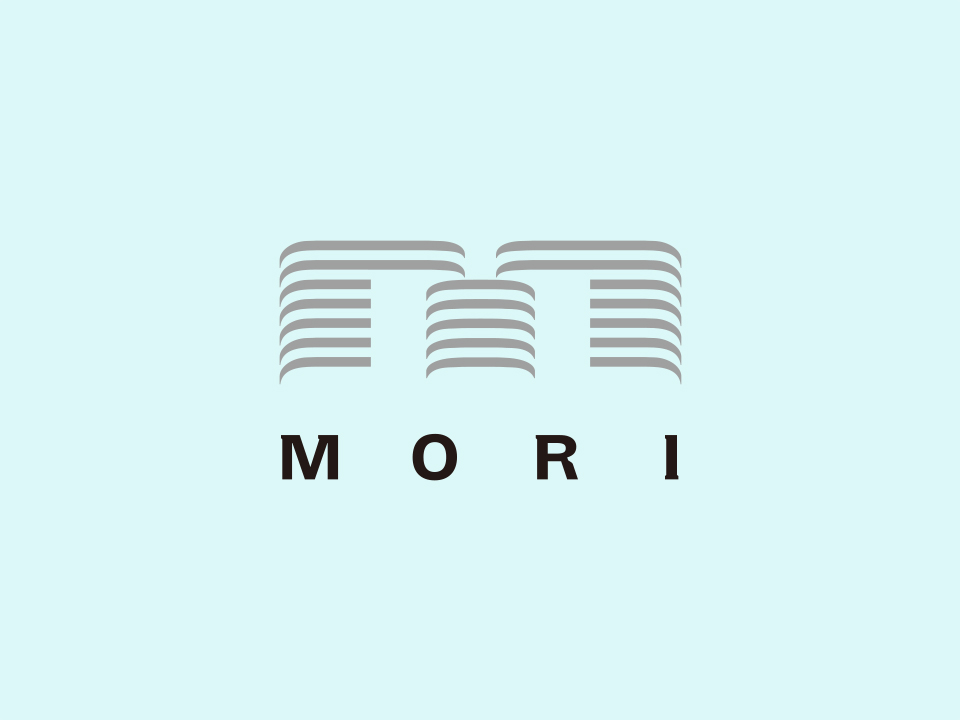 This waterfront development in the heart of Yokohama will sculpt a new cityscape that inherits the rich historic and cultural legacy of the Kannai area, communicating the unique charm and vitality of the Yokohama lifestyle to the world, while intergrating with the high-rise cluster of Minato Mirai.

Concepts
The development site, which is an area adjacent to the north-west side of Bashamichi Station on the Minato Mirai Line, is expected to be a central part of stimulus policies for the urban center of Yokohama City.
In the vicinity where development of basic infrastructure is taking place, including the Minato Mirai 21 urban development project and the building of the Sakaehonmachi road, there is a need to revitalize the town as a whole. Accordingly in 2000 the Kitanaka-dori North Re-Development Council was organized and since then the land rights holders have been studying development concepts and project ideas aimed at revitalizing this district.
As a result, the Re-Development Council decided to adopt a phased development approach in which Area A, the area in question for which an overall plan became clear earlier, is to be developed first, and then development will start on the remaining area, Area B, when a plan for that area has been worked out in detail.
The development times differ, but the project will build Kitanaka-dori North into an integrated urban area and sculpt a new cityscape.
The development site is at the juncture connecting the Minato Mirai 21 area and the Kannai area, located in a premium waterfront district adjacent to Bashamichi Station on the Minato Mirai Line. The plan is to take full advantage of the characteristics of this outstanding site and the waterfront line to create a mixed-use urban complex offering residences, retail facilities, business functions, culture and art, a hotel, etc.
We will create a new cityscape fusing old and new Yokohama and build a city which utilizes the historical assets of the area.
Overview of Plan
Location
Kitanaka-dori 5-chome and 6-chome, and Kaigan-dori 5-chome, Naka-ku, Yokohama City
Size of site
Approximately 19,200m2
Total floor area
Approximately 180,000m2
Major uses
Offices, shops, residences, a hotel
Remarks
The total area of the site is approximately 60,000m2. Of this Mori Building will develop zones A3 and A4, area of approximately 19,200m2.
Construction of the area to be developed first, Area A (including the development zones of Mori Building) is expected to be completed in 2011 and construction of the whole project after 2014.
Zones A3 and A4 will be composed of 200m high-rise towers and 31m low-rise buildings, etc.