Palette Town/VenusFort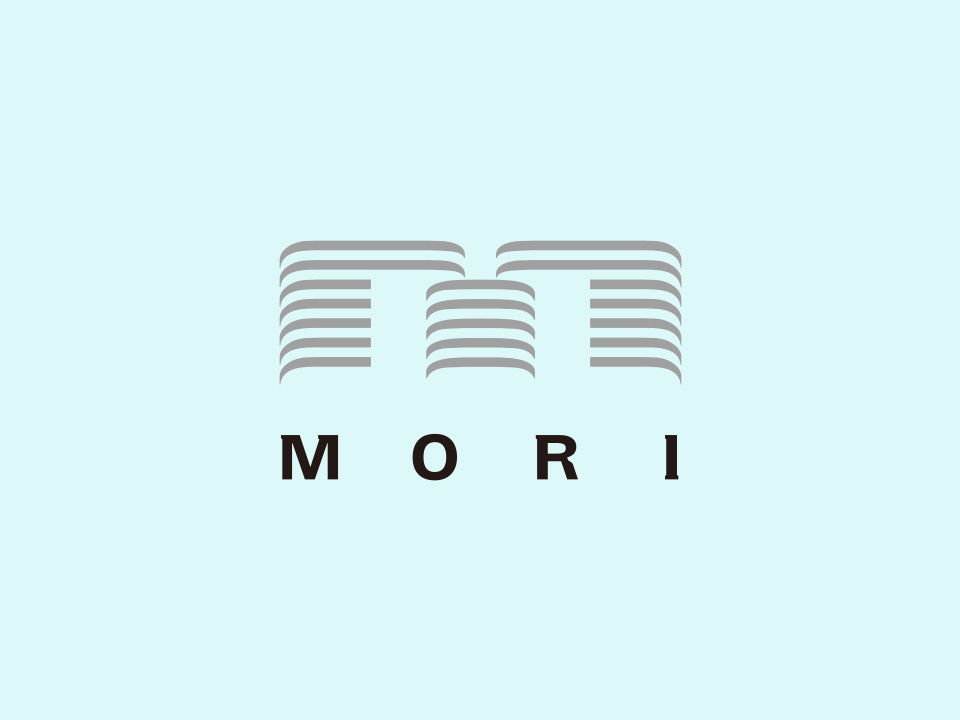 Entertainment Complex in the Odaiba Area
VenusFort is a theme park-like enclosed mall which was planned based on the completely new concept of taking visitors to a time and place different to their own. We have recreated the beautiful streets of 17th and 18th century Europe in a building in modern Tokyo called Palette Town. Visitors to this attractive mall feel like they have been transported to a different time and different places such as the Italy and southern France of long ago.
It is an enormous space with a total floor area of 73,594m² and so that visitors can enjoy the other-worldly atmosphere all day long we have introduced a variety of attractions. In addition to the streets in the style of medieval Europe, the ceiling represents the sky and changes throughout the day, there are changing decorations and events for each season of the year, and we constantly offer new services.
Facility Overview
Retail facilities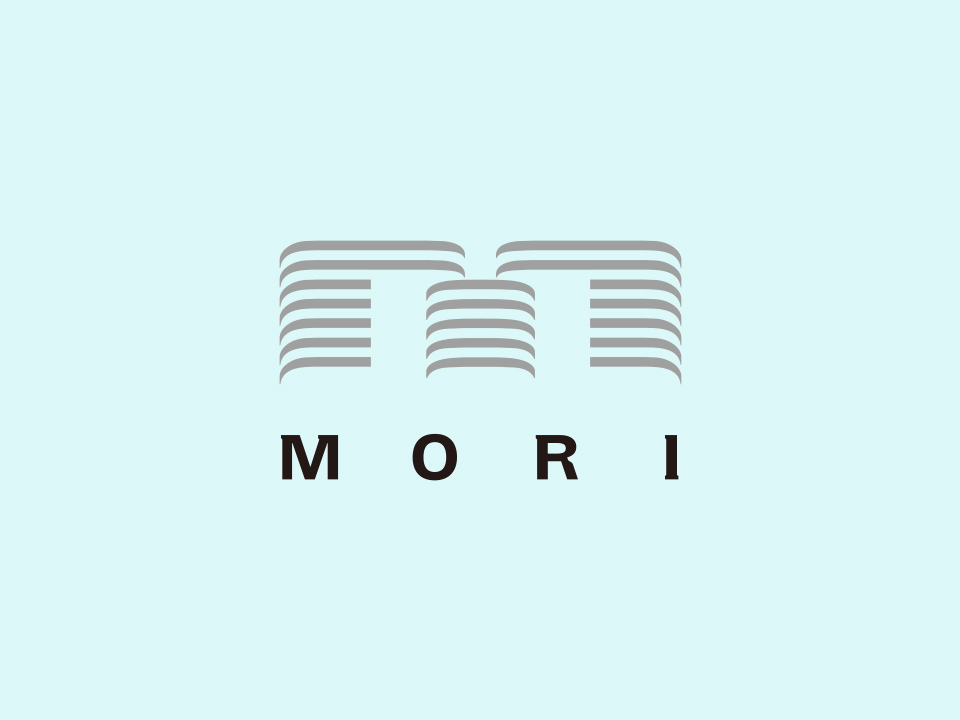 VenusFort is a full-scale enclosed mall but it utilizes its 11 meter-wide streets and double vaulted ceilings to create a sense of scale that makes it difficult to believe you are inside. Even though you are inside a building, there are charming streets everywhere that make you believe you are walking in real towns from the Italy or southern France of long ago.
The main promenade passing through the centre of the complex is 400 meters long, about the same as the distance between the Ginza 4-chome intersection and 7-chome. If the narrow side streets are included as well it comes to a total length of approximately 1.5 kilometers.
The ceiling represents the sky at various times of day, changing constantly from the blue skies of mid-day to the dusk, nighttime, and the sunrise, going through the full cycle in approximately one hour. It looks exactly like the real thing and makes the eyes of people visiting VenusFort twinkle with pleasure. The display, achieved by computer control, is created using the first full-fledged sky display system (Sky Future Program) in Japan.
Conference Facilities and Event Space
You can condense the latest fashion trends with Venus Fort's "Medieval European Village" and "Momently Changing Fantastical Sky Display", making it possible for events and promotions full of originality that cannot be seen anywhere. It is an indoor facility, so events can be held regardless of the weather. There are events and promotions that can be realized only in Venus Fort, where about 10 million people visit each year for shopping and dining.
Data Sheet
Address
1-3-15 Aomi, Koto-ku, Tokyo
Ground Area
74,560m²
Total Floor Area
Approx. 124,450m²
Facilities
Retail Facilities, Entertainment Facilities, etc.
Floor

VenusFort

3 floors above ground

Construction start
Construction completion
Structure
S
Architect
NIHON SEKKEI, INC., etc.