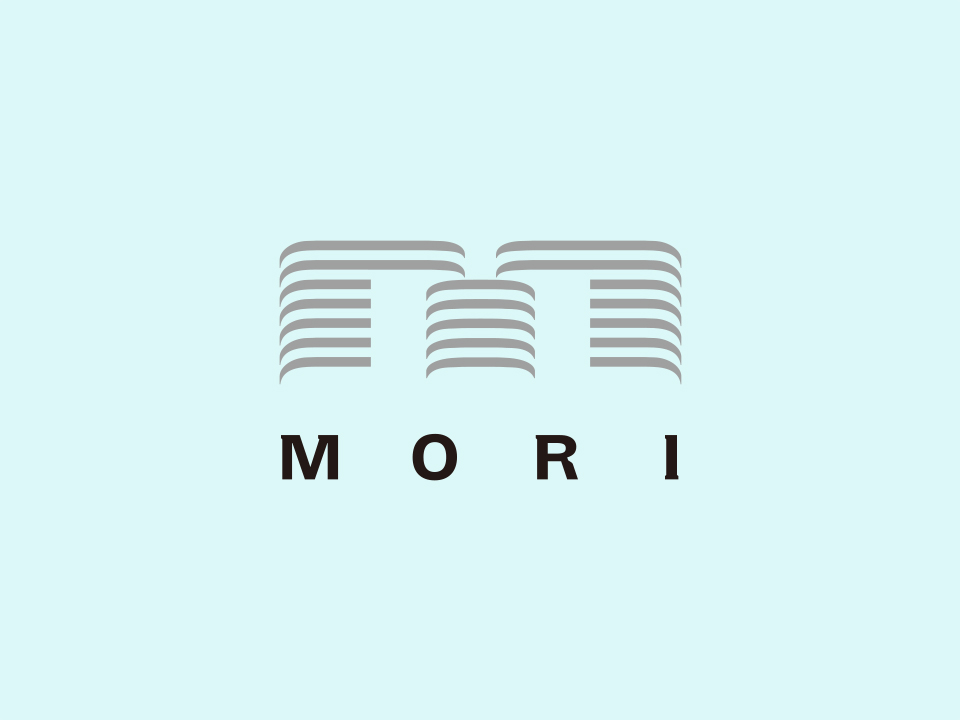 Exterior view (image)
Development project integrating tower and subway station
Toranomon Hills Station Tower will be a model city regeneration project, developed integrally with the new Toranomon Station on the Tokyo Metro Hibiya subway line. The tower will be mixed-use, offering similar-sized offices and hotel units as the existing Toranomon Hills.
Data Sheet
Concept・Development History
Toranomon Hills Station Tower will be a model city regeneration project, developed integrally with the new Toranomon Station on the Tokyo Metro Hibiya subway line. The tower will be mixed-use, offering similar-sized offices and hotel units as the existing Toranomon Hills. The exchange space at the top floor will serve as a communication hub for new business and innovation, and will be open to large-sized companies, ventures, entrepreneurs and the general public. The project is in progress, led : Toranomon 1 chome & 2 chome Redevelopment Project preparation committee.

Exchange space at the top floor (image)

Station square (image)
* New Toranomon Station (tentative name) on the Tokyo Metro Hibiya subway line
The new Toranomon Station (tentative name) had its groundbreaking ceremony on February 8, 2016. It is planned to start services before the 2020 Tokyo Olympics and Paralympics Games and to complete final construction in 2022. The new station will have two platforms serving two tracks, and will be located around the intersection of National Route 1 and Loop Road No. 2 between Kasumigaseki and Kamiyacho stations of the Hibiya subway line. It will be the Tokyo Metro's first new station in approximately twenty years, and the Hibiya line's first in 56 years, following the opening of Ginza station and Hibiya station in 1964.

Name
Toranomon 1 chome & 2 chome Redevelopment Project
Address
Toranomon 1 chome and part of 2 chome, Minato-ku
The preparation
committee established
February 2016
Planned completion
FY 2022 (planned)