Observatory: Demonstrating Shanghai's dynamism through a large observatory space
474 meters above the ground (or 100 floors) is an approximately 55-meter long observatory aisle. It exceeds the CN Tower in Canada (observatory height is 447 meters), which is currently reported as being the highest observatory in the world. From the Observatory, visitors will be able to appreciate the building's scale and capture the dynamics of Shanghai. On the 94th floor there is a 700 square meter Sky Atrium with an eight meter ceiling height. This will be the perfect setting for hosting entertainment, shows and events. With the city skyline as a backdrop this venue is set to become the perfect place for telling the entire world what is happening in Shanghai.
100th floor 474m

97th floor 438m

Sky Atrium on the 94th floor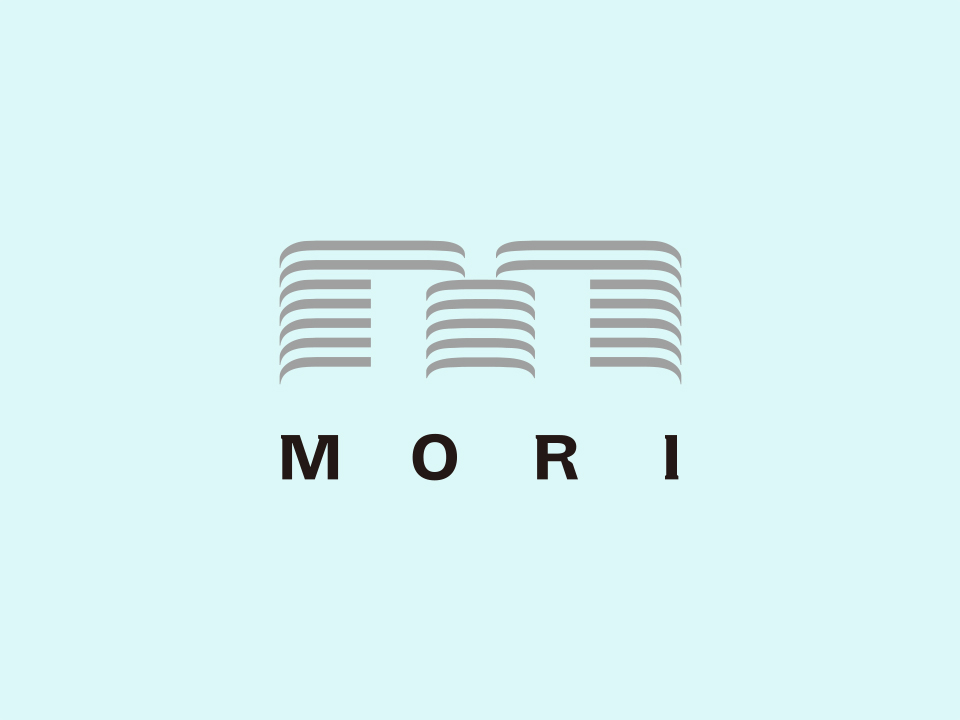 SWFC Media Center: 28th and 29th floors
SWFC Media Center
The Shanghai World Financial Center communicates the state-of-the-art information and culture collected in an international financial center to China and the rest of the world. It includes a multi-functional space that can handle press conferences and a variety of other events, a TV studio, a high-class lounge for gatherings of important media figures, and more.