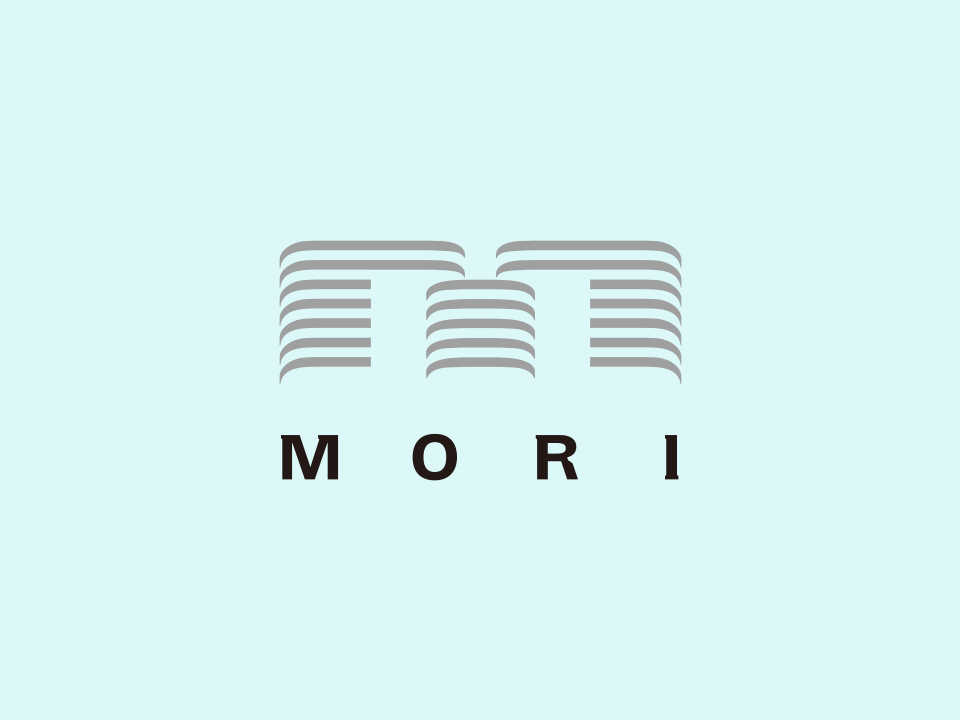 Exterior view (image)
Revitalization starts at Shintora Avenue
The re-redevelopment project of Mori Building Shimbashi No. 29 is now in progress in the area around Shintora Avenue. The project will appeal to sectors that were less interested in the area beforehand, such as new ventures, media and creative industries, through the provision of small-scale 'incubation offices' and event spaces. The redevelopment project alongside Shintora Avenue requires minimum site area, so the project may include integration of neighborhood site areas or reorganization of city blocks. Mori Building is promoting this project as a street-side model redevelopment project.
Data Sheet
Concept・Development History
The re-redevelopment project of Mori Building Shimbashi No. 29 is now in progress in the area around Shintora Avenue. The project will appeal to sectors that were less interested in the area beforehand, such as new ventures, media and creative industries, through the provision of small-scale 'incubation offices' and event spaces. The redevelopment project alongside Shintora Avenue requires minimum site area, so the project may include integration of neighborhood site areas or reorganization of city blocks. Mori Building is promoting this project as a street-side model redevelopment project.

image
Active Management of the Shintora Avenue area
Shintora Avenue was streamlined and integrated with the existing Toranomon Hills. Various projects have been planned and implemented in the surrounding area, such as its designation as a redevelopment district under a local bylaw promoting the development of fashionable street sights in Tokyo. The area is also designated as part of the Tokyo Champs Elysees Project, which aims to encourage people to fill the streets and utilize local areas.
In October 2015, the Shintora Avenue Area Management Association was established by eight parties, including companies developing businesses along the street, with the aim of creating an atmosphere of prosperity along Shintora Avenue. The association has already started formulating a vision for the area, as well as planning specific future activities such as street festivals, and aims to make it Japan's representative main street, much like the Champs Elysees symbolizes Paris.

Area along Shintora Avenue after completion of construction (image)

| | |
| --- | --- |
| Address | 1 Shimbashi 4-chome, Minato-ku |
| Site area | Approx. 1,500m² |
| Total floor space | Approx. 17,500m² |
| Building usage | Offices, retails and others |
| Floor number | 1 floors underground, 15 floors above ground |
| Planned construction start | July 2016 |
| Planned completion | September 2018 (planned) |
| Construction | Steel-framed structure (Partially SRC) |
| Project executor | Mori Building Co., Ltd., Obayashi –Shinseiwa Real Estate Co., Ltd. |
| Contractor and Architect | Obayashi Corporation |