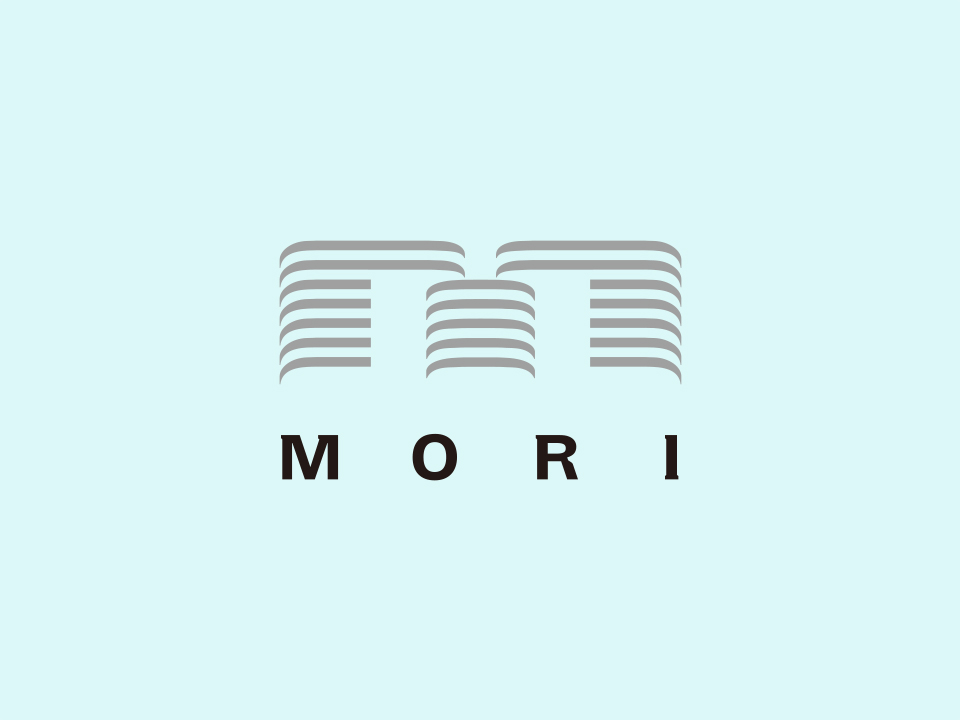 The retail facilities are comprised of more than 200 "only one" shops and restaurants divided into four areas with different themes.
There are many shops on the lower floors of the buildings and on the street so visitors can enjoy shopping, eating and drinking while walking around the site in an open space full of greenery.
Another part of the charm of these retail facilities is the multifunctional ways of living that are made possible because they are a complex facility. The shops are bound together by their shared belief in the concept of the city called Roppongi Hills. We, together with these shops, have pursued originality and quality that can only be found here.
North Tower
A gourmet space with a casual style
The North Tower is adjacent to Roppongi Station on the Hibiya subway line. It features a strong lineup of convenient shops, including restaurants and convenience stores which are ideal for visitors who want to casually windowshop and dine.
Metro Hat/Hollywood Plaza
A floor combining beauty, food, and health
This is the entrance to Roppongi Hills, with a direct link from Roppongi Station on the Hibiya subway line.
It features a collection of food shops which allow takeouts, fashion stores, and miscellaneous goods shops.
West Walk
An open space with trendy shops
The West Walk is an area inside the Mori Tower, the symbol of Roppongi Hills.
The four-layered vaulted galleria space leaves a strong impression. This area features a full lineup of products and services, everything from fashion and gourmet food to medical facilities.
Hillside
An art and life space with a rich lineup of entertainment
This area consists of the Keyakizaka Complex containing movie theaters and a semi-open street facing the Mori Garden.
There are rows of restaurants offering Asian flavors.
Roppongi Keyakizaka Dori
Streets filled with greenery and urban luxury
Approximately 400m of tree-lined streets cross Roppongi Hills in the east-west direction. The street is lined with name-brand shops, world-renowned restaurants and chic cafes.