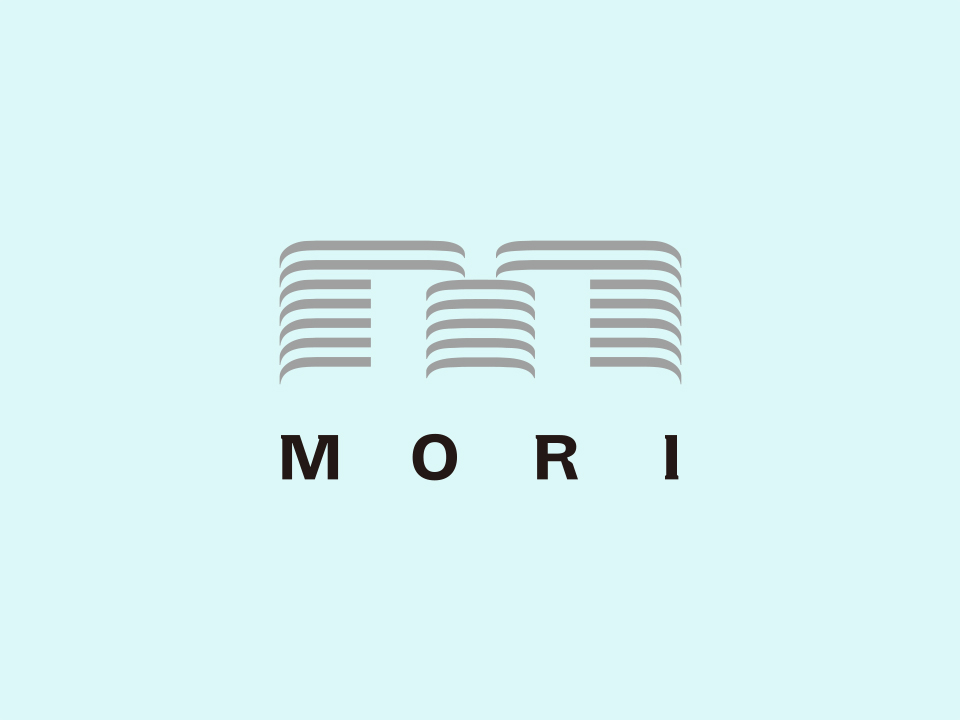 A large-scale residential project in Moto-Azabu, one of Tokyo's premier neighborhoods, Moto-Azabu Hills embodies our "Forest City" concept. The central tower rises like a giant tree, flanked by two lower towers. More than half the site is covered with greenery, and gardens planted on roofs and balconies reinforce the forest concept. This project is the quintessence of Mori Building's commitment to harmonizing city and nature. To add further to residents'comfort and enjoyment, facilities include the spa, rooftop garden, and Sky Lounge, plus bilingual concierge service available 24 hours a day. Nishimachi International School's kindergarten is also located within the Moto-Azabu Hills grounds.

Residences
Moto-Azabu Hills
Moto-Azabu in Minato Ward is a town with a long history as a much-admired residential area.
We built Moto-Azabu Hills on this plateau covered in greenery. The area has a large number of embassies and international schools, the legacy of the first American legation to Japan, Arisugawanomiya Memorial Park, beautiful in all four seasons, the Azabu-Juban shopping district, rich in the atmosphere of Shitamachi, and much more.
The charm of this town combining history and modernity is the reason for the popularity of Moto-Azabu, which continues to be an area with a large population of foreign nationals today.
The concept of Moto-Azabu Hills is "Forest City". We at Mori Building think that "it is not that there must be a forest in the city; the city itself must be a forest."

Access by Train
Seven minute walk from Azabu-Juban Station on the Toei Subway Oedo Line
Seven minute walk from Azabu-Juban Station on the Tokyo Metro Namboku Line
Thirteen minute walk from Hiro-o Station on the Tokyo Metro Hibiya Line