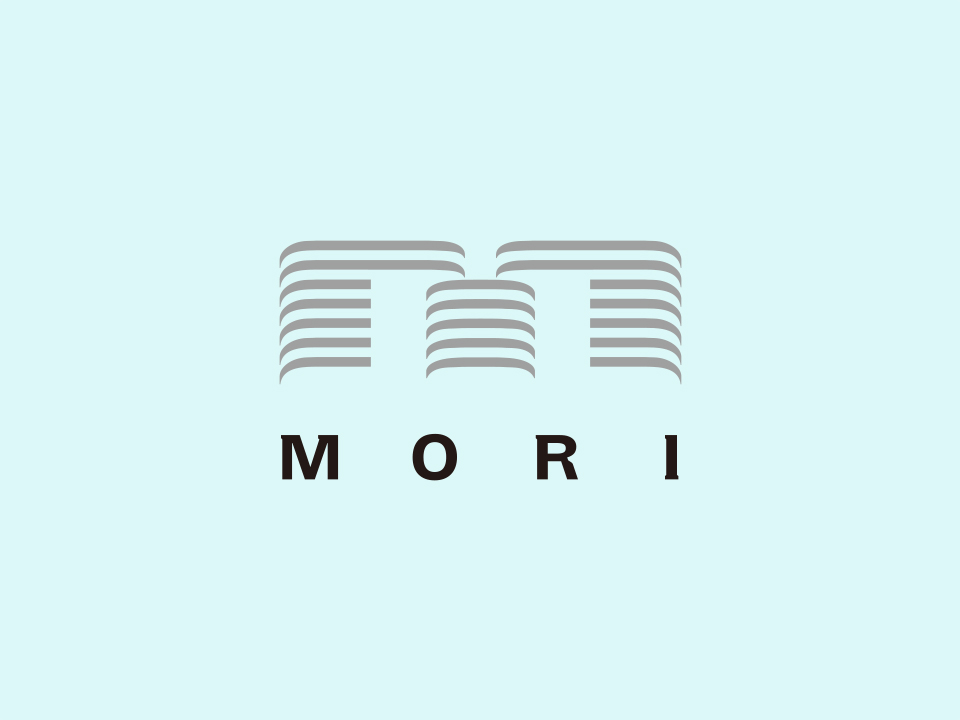 The Hang Seng Bank Tower is located in the Lujiazui Finance and Trade Zone, the central financial and trade district in Shanghai. It is on a scale unmatched by most office buildings with 46 floors above ground and four basement floors. The Hang Seng Bank Tower offers a business environment featuring top-level functionality and intelligent office facilities, creating a highly focused business environment that can meet the needs of the international business scene.

Office
Office
Each floor has 1,500m2 of column-free space, and a ceiling height of 2.7m and free access raised flooring 10cm high, both of which boast top class for an office building, creating an office space with a sense of openness.
Retail Facilities
Retail Facilities
The Hang Seng Bank Tower supports a wide range of business situations. There are cafeterias, a bookshop, a convenience store, a clinic, a post office, and an airline ticket counter on the lower floors, and on the top floor there are restaurants available for lunch and dinner.
Conference Facilities and Event Spaces
Conference Facilities and Event Spaces
The Hang Seng Bank Tower contains three rentable meeting rooms, with a capacity of 102 persons (big), 30 persons (medium), and 10 persons (small). They can be used for all kinds of meetings, lectures, and seminars.

Access by Train
Eight minute walk from Lujiazui Station on the Subway Line No.2
Access from the Airport
42km from Shanghai Pudong International Airport
About 45 minutes by car, and about 30 minutes by Maglev train and subway
18km from Shanghai Hongqiao International Airport
About 40 minutes by car, and about 50 minutes by subway

Data Sheet
Overview of Plan
Location
1000 Lujiazui Ring Rd., Pudong New Area, Shanghai
Size of site
10,423m2
Uses
Offices, shops, etc.
Construction completed
April 1998
Overview of Building
Building name
Hang Seng Bank Tower
Total floor area
116,824m2
Floors
Above ground: 46 / Basement levels: 4
Structure
RC, SRC, partially S
Design
Fujita-Obayashi Design Joint Venture, overall design: Fujita Corporation, East China Architectural Design & Research Institute