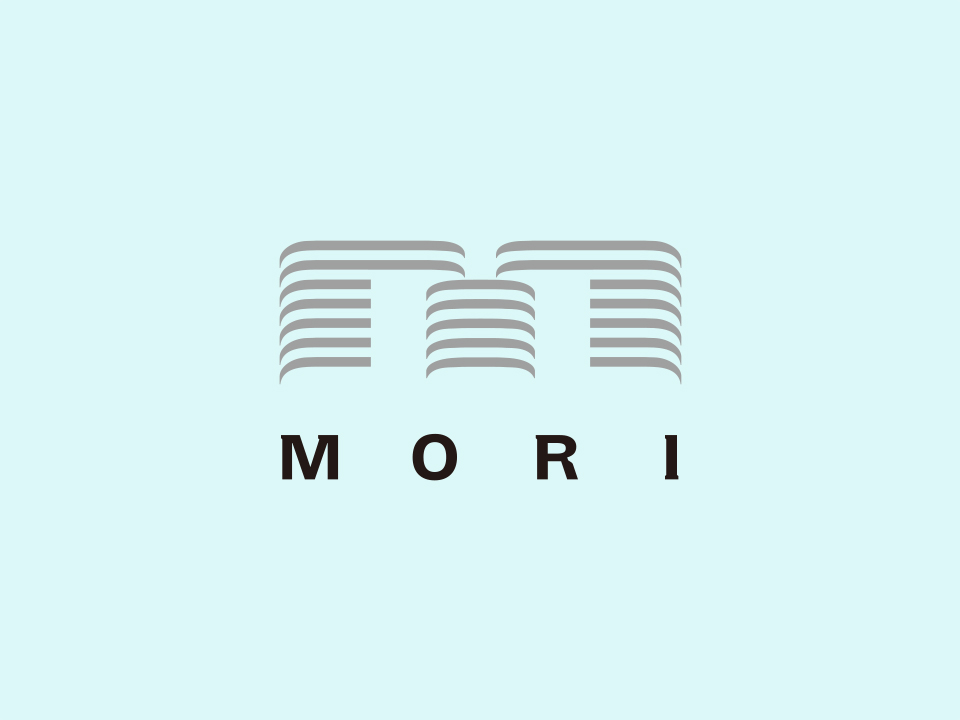 The Senmao Building is located facing Zhongshan Road, the main street in Dalian, and midway between Zhongshan Square, a place for the citizens of Dalian to relax, and the Dalian Municipal People's Government Office. It offers office space and building management services of the highest international quality, strongly supporting business activities in China.

Office
Office
Each floor has 1,300m2 of column-free space, and a ceiling height of 2.7m, top class for an office building, creating an office space with a sense of openness.
Retail Facilities
Retail Facilities
There are business support facilities including a coffee shop, an airline ticket counter, and an international delivery service, etc. On the top floor there is a luxury restaurant offering a bird's eye view of Dalian.
Conference Facilities
Conference Facilities
The rental meeting rooms are on the top floor and boast an outstanding view. They can host meetings of only a few people, large meetings of 150 people, and all sizes in-between.

Access from the Airport
Approximately 20 minutes by car from Dalian Zhoushuizi International Airport

Data Sheet
Overview of Plan
Location
147 Zhongshan Road, Xigang District, Dalian
Size of site
3,918m2
Uses
Offices, shops, etc.
Construction completed
October 1996
Overview of Building
Building name
Senmao Building
Total floor area
46,400m2
Floors
Above ground: 24 / Basement levels: 2
Structure
SRC
Design
Mori Building Architects and Engineers Co., Ltd., China Northeast Building Design Institute