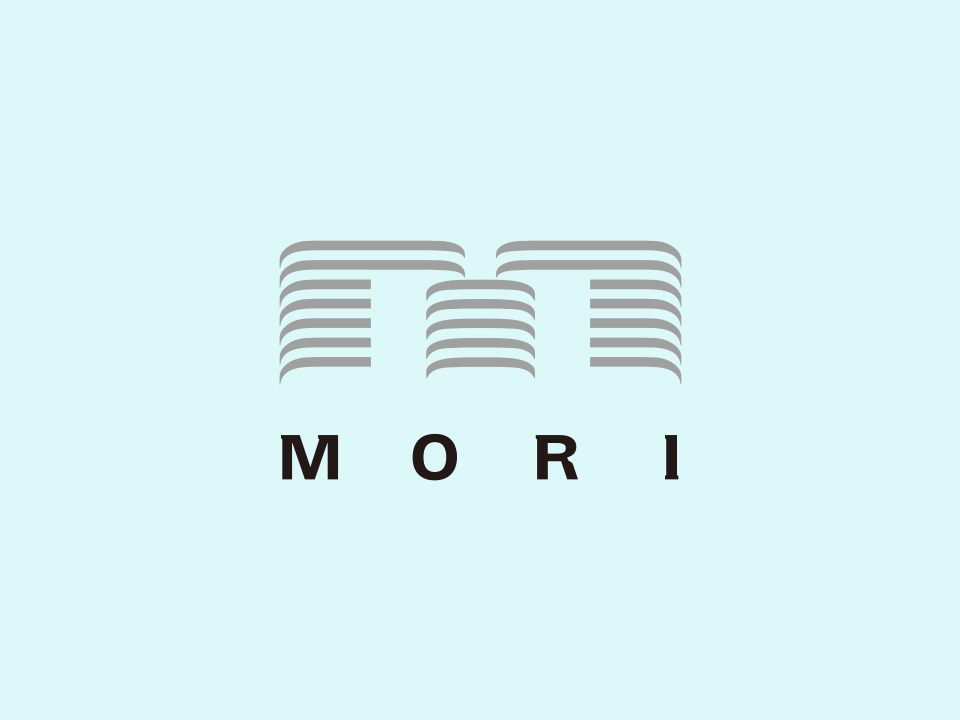 This building has 25 floors above ground and a total floor area of 47,757.69m2. It is a mixed-use building with offices on the lower floors (1st floor - 13th floor) and residences on the upper floors (14th floor - 25th floor). We have effectively built two kinds of vibration control devices into the building's frame to ensure a safe and comfortable working and living space.

Office
Akasaka Tameike Tower offers an outstandingly functional office environment of the highest international level. The standard specifications for the standard office floors are a ceiling height of 2.8 meters and free access raised flooring 10cm high, and we employed the Forest Ceiling System developed by Mori Building itself (a new type of system ceiling with a 600mm grid which offers greater flexibility) in the ceilings for the first time.
Residences
Akasaka Tameike Tower Residence
The residences are located on the upper floors to take advantage of the city views. There are a total of 130 luxury rental residences. They enable residents to have a comfortable life in both tangible and intangible respects. Moreover, there is a rooftop garden and fitness room exclusively for the use of residents on the rooftop of the building, approximately 100 meters above the ground. They offer superb views and a space for residents to rest and relax.

Access by Train
Four minute walk from Tameike-sanno Station on the Tokyo Metro Ginza Line and Namboku Line
Four minute walk from Akasaka Station on the Tokyo Metro Chiyoda Line

Data Sheet
Overview of Plan
Location
2-17, etc. Akasaka, Minato-ku, Tokyo
Size of site
5,733m2
Uses
Offices, apartments, shops, etc.
Construction completed
September 2000
Overview of Building
Building name
Akasaka Tameike Tower
Total floor area
47,758m2
Floors
Above ground: 25 / Basement levels: 2
Structure
S (column CFT), basement levels: SRC and RC
Design
Shimizu Corporation