Evolution and Transitions in Greenery
"Vertical Garden City", something we envision as an ideal, is a city that is green and coexists with nature. We have been working on greenifying the city for more than 30 years to achieve this ideal city.
Change in Green Coverage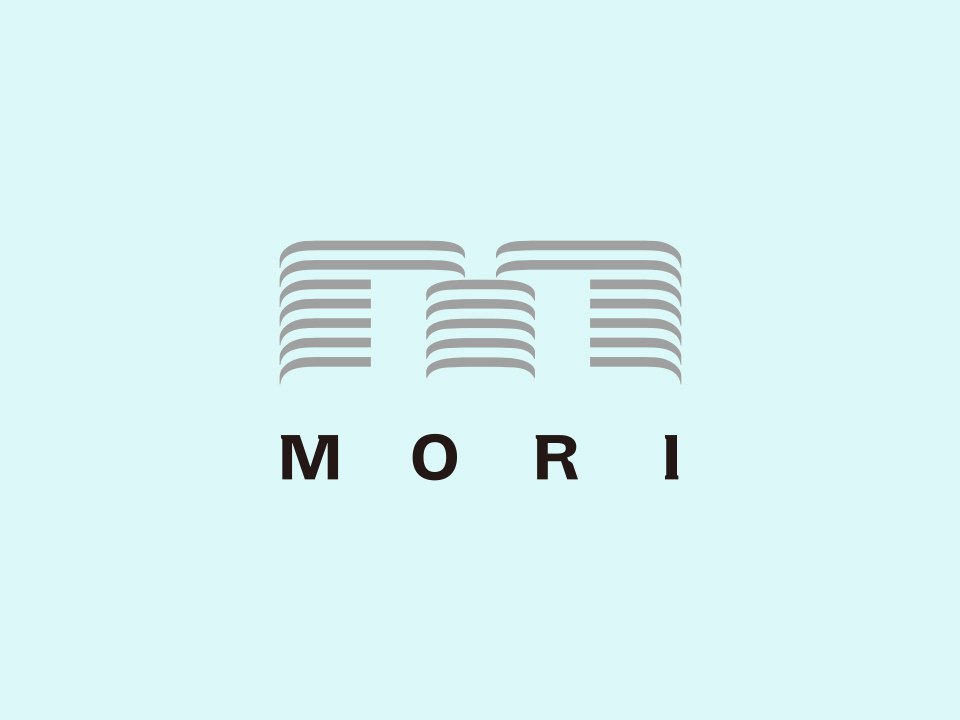 Chronological Table
~1979

Commenced in-grounds greening on small scale

1980s

Toward broad mixed-use development: Commenced large-scale greening
1986: Completion of ARK Hills

1990s

Transition from 'volume' to 'volume + quality' in greening: Enjoying greenery, interacting with and nurturing greenery
1997: ARK Hills Creation of ARK Garden

2000s

Inheritance of the history and nature of the land
2001: Completion of Atago Green Hills
2002: Completion of Motoazabu Hills
2003: Completion of Roppongi Hills
2004: Completion of Holland Hills
2006: Completion of Omotesando Hills

2010s

Toward preservation and restoration of ecosystems
2012: Completion of ARK Hills Sengokuyama Mori Tower
2013: Completion of ARK Hills South Tower
2014: Completion of Toranomon Hills
Community Creation and Environmental Education Leveraging Green Areas
1997~2014: Hills Gardening Club

An initiative to reproduce in green areas the sort of community said to be rare in the urban center. We started the initiative in ARK Hills in 1997, and later expanded its area to Roppongi Hills. Through March 2015, members of the initiative planted and raised flowering plants.

2003~: Hands-on farming at the Roppongi Hills rooftop garden
2008~: MACHI-IKU (exploration tour of the secrets of the environment and greenery)
2012~: Roppongi Hills "GREEN UP"
Facility Overview
1986: ARK Hills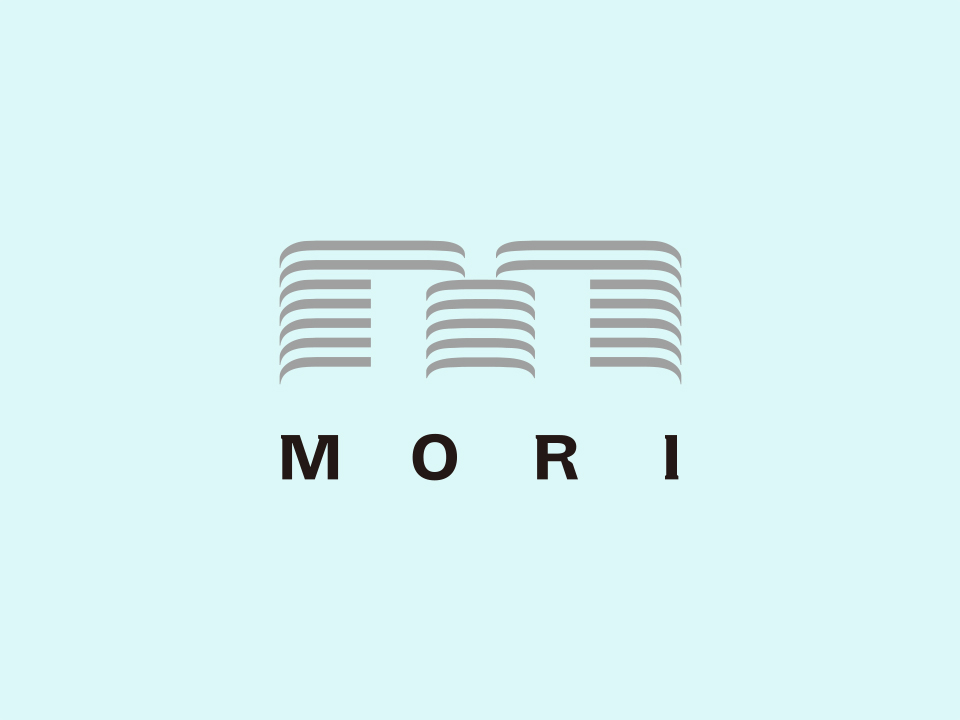 In 1986, we created a large-scale rooftop green area at ARK Hills, the private sector's first large-scale redevelopment. We planted over 40,000 trees in a green area exceeding 20% of the grounds, including the rooftop of Suntory Hall. The 150 Yoshino cherry trees planted along peripheral roads are now a famed spot for cherry blossom viewing. In 1997, we planted flowers in year-round green areas, and today continue evolving these into places for feeling the charms of the seasons and interacting with greenery.
2001: Atago Green Hills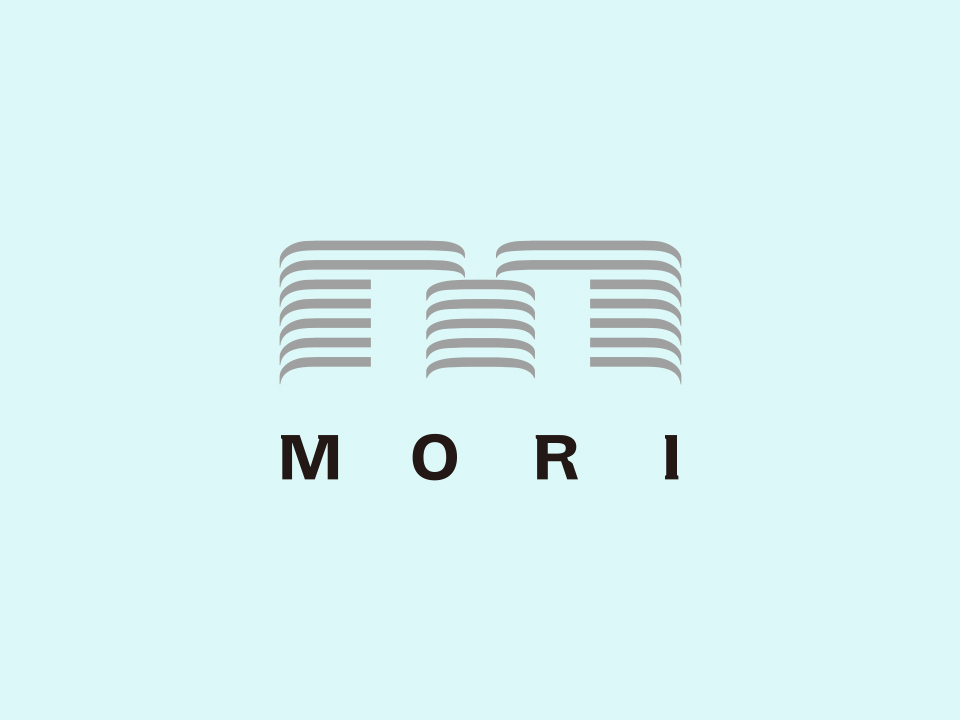 Inheriting the rich nature and history of the Seiso-ji Temple and Mt. Atago, Atago Green Hills was born with the aim of creating a network of greenery connecting Shiba Park and other surrounding green areas. By preserving sloped green areas as much as possible and raising saplings from the seeds of the trees there, we have inherited the region's vegetation. We placed green paths along the slopes so people can enjoy nature while minimizing the impact on plants and animals.
2003: Roppongi Hills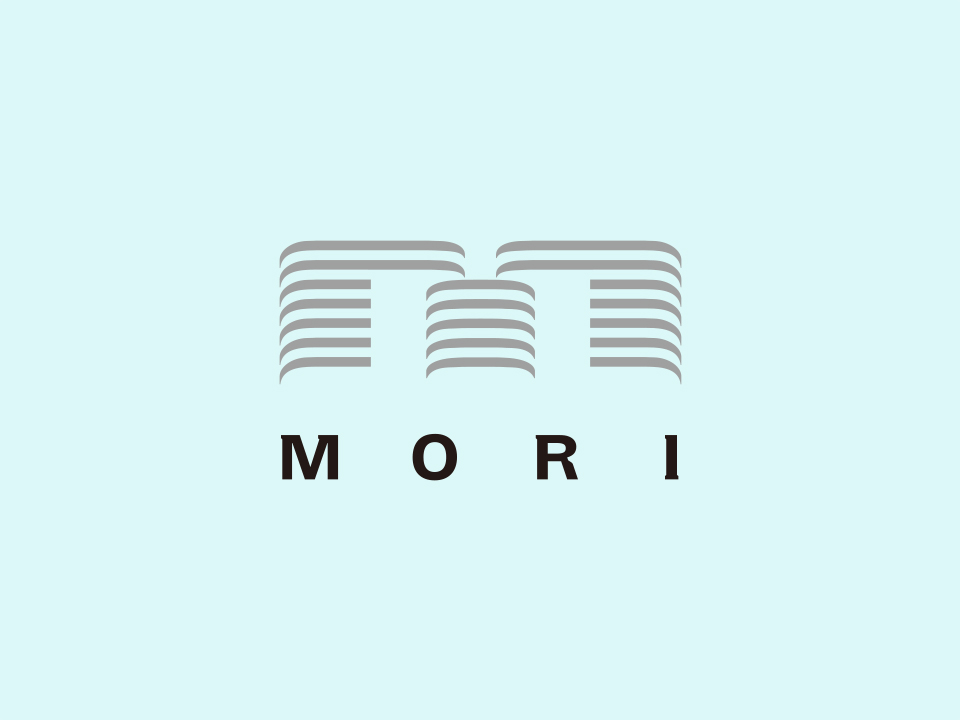 Diverse technologies and ideas are given life in the creation of distinctive greenery. To communicate the history of the land, trees and an Edo period garden were preserved in the development of Mohri Garden. On the rooftop of Keyakizaka Complex, we built a rice paddy where local residents can enjoy rice planting and harvesting, and make effective use of the paddy as the necessary weight for a "Green Mass Damper" seismic control system. Using roadside trees, flower beds, and street furniture, we have formed a townscape fusing art with greenery.
2012: ARK Hills Sengokuyama Mori Tower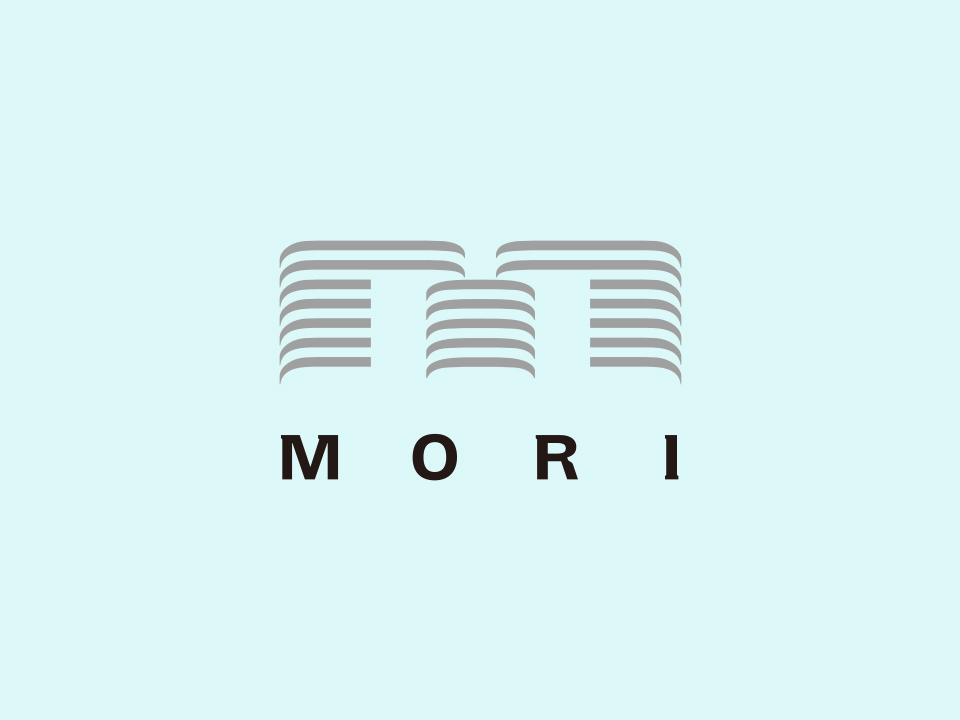 We planted primarily local native species, placed dead trees to provide living things with homes and feeding sites, and reused topsoil to create a green area for the preservation and restoration of biodiversity. As a result, this green area has acquired the highest (AAA) JHEP certification*, a first in Japan. Following the completion of construction, we conduct maintenance and management with consideration of the ecosystem, and, by placing explanatory signboards and holding workshops, provide opportunities for local people to understand nature and interact with living things.
2014: Toranomon Hills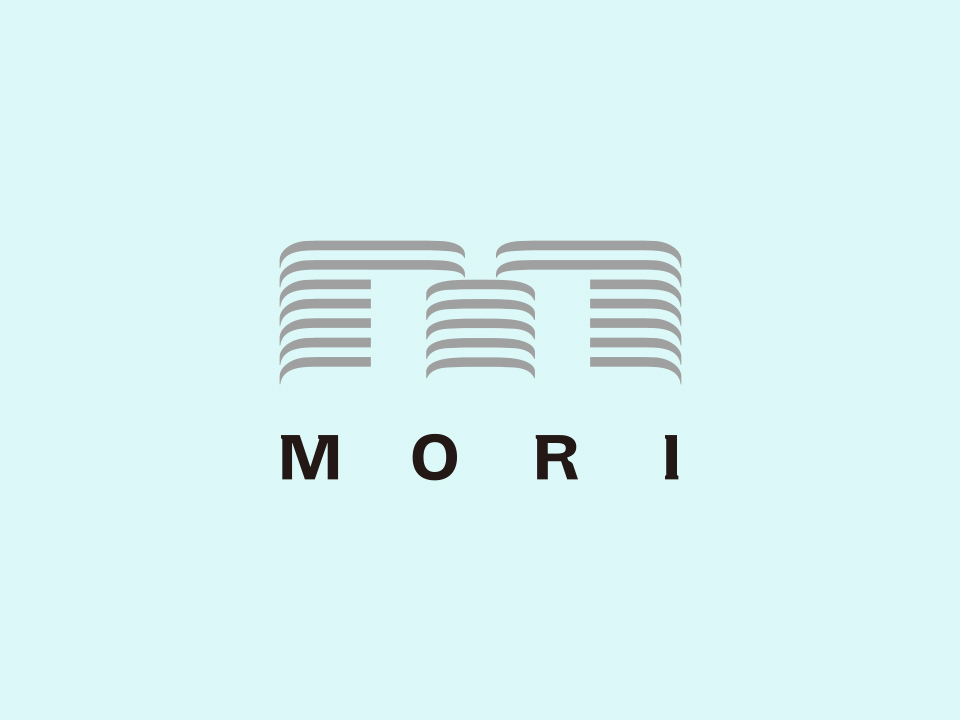 Toranomon Hills is located at the intersection of the north-south green axis running from the Imperial Palace to Hibiya Park, Mt. Atago, and Shiba Park, and the east-west green axis along Shintora-dori Avenue. By using the Multi-Level Road System, we created a new 6,000 m² of green area on man-made ground, and acquired the highest JHEP certification* for our planting plan, which takes biodiversity into account. By connecting to adjacent blocks, the green area functions as a unified base for greenery.
* JHEP (Japan Habitat Evaluation and Certification Program) certification: This program quantitatively evaluates and certifies initiatives contributing to the preservation and restoration of biodiversity. It is developed and operated by the Ecosystem Conservation Society-Japan.