Improving the Green Coverage Rate
To assess the overall amount of greenery, since 2006 we have conducted green coverage rate*1 surveys to measure the percentage of greened land. The green coverage rate and total greened area in ARK Hills, Roppongi Hills, and other facilities managed and operated by our company has been increasing annually, indicating that our urban development contributes to the promotion of urban greening.
*1 Green coverage rate = greened area/site area x 100%: In accordance with the Tokyo Municipal Green Coverage Rate Manual, we use aerial photographs as the basis for calculations.
2019 Green Coverage Rate Survey, ARK Hills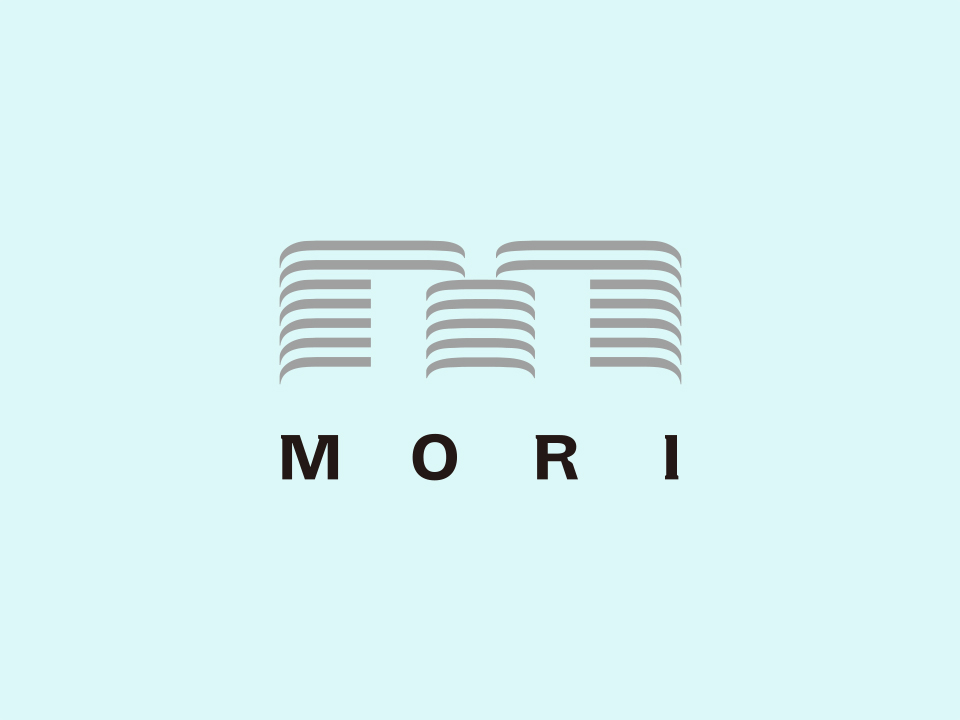 Increase in Green Coverage Rate