Reduce, Reuse and Recycle (the3Rs) in Office Building
In business facilities where firmly establishing recycling is difficult it is very important to properly separate garbage at the time it is generated. To improve the recycling rate at office buildings managed by our company, we promote 3R activities with the understanding and cooperation of tenants.
Promotion of Recycling in Offices
We set our own rules for separating garbage into 15 types, provided waste boxes for separating and discarding these, and are promoting recycling. We weigh the separated garbage, summarize the generated volume and recycling rate at each building, and report these to customers. In addition, we recycle 100% of separated and collected paper waste and plastics.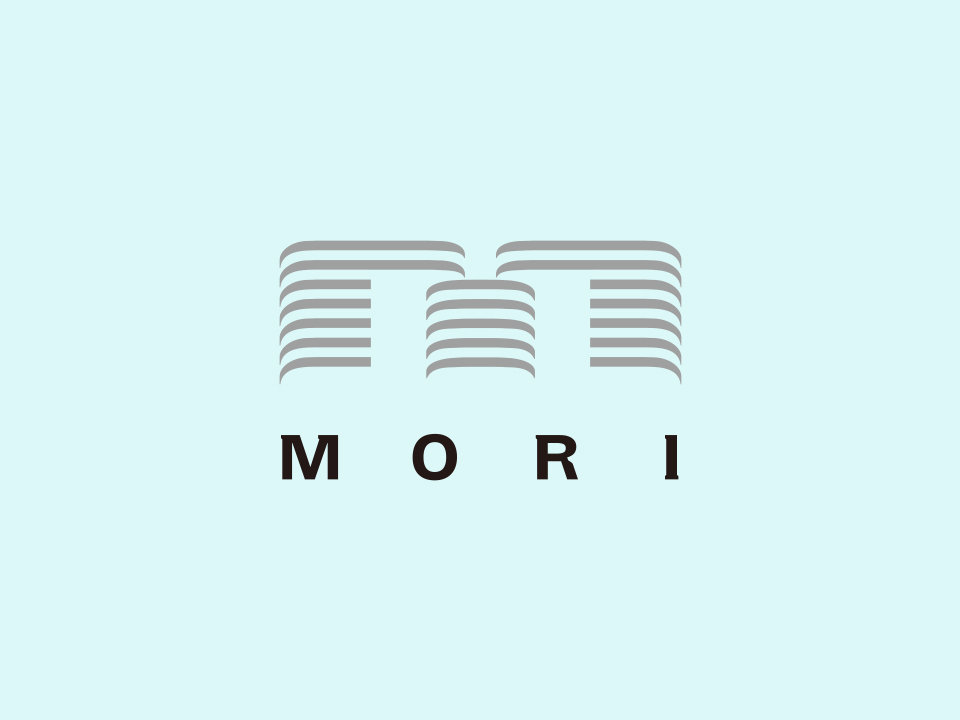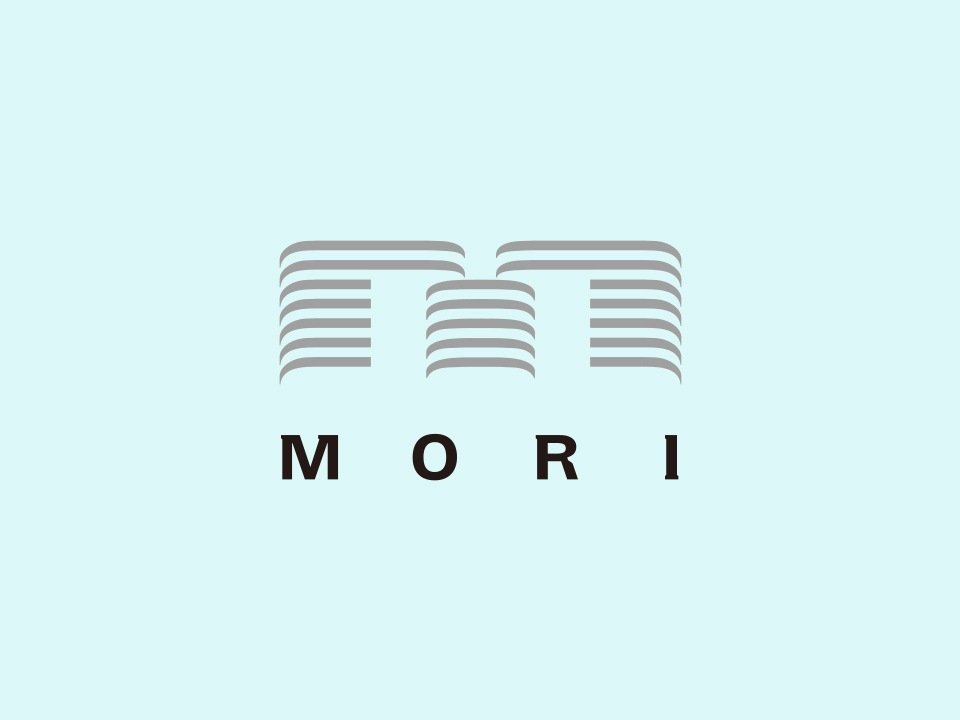 Separation of Recyclable Waste, and Recycled Items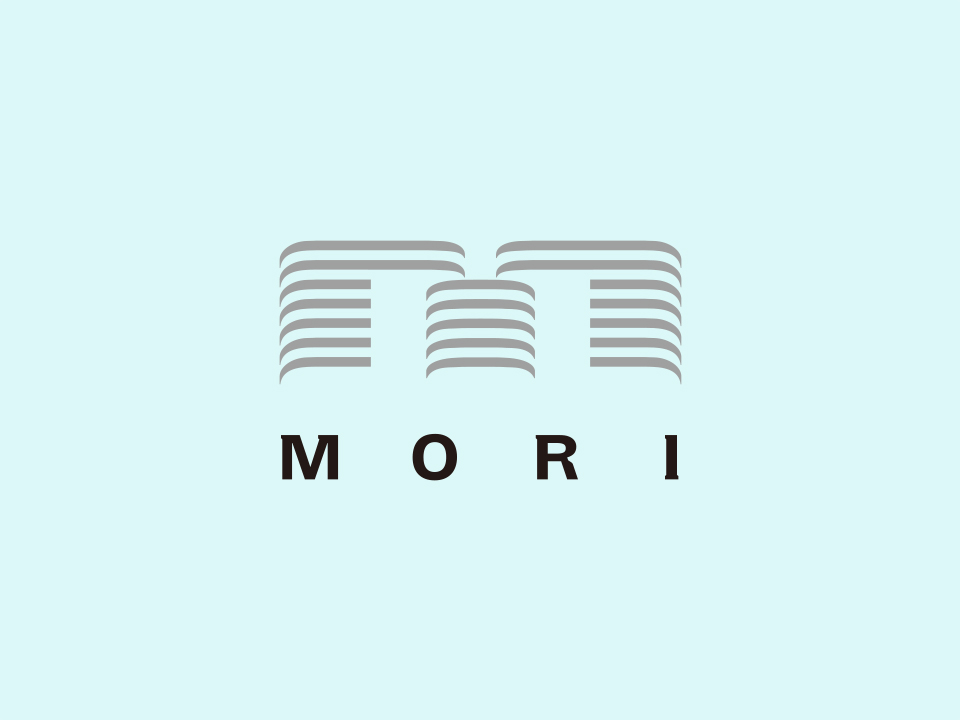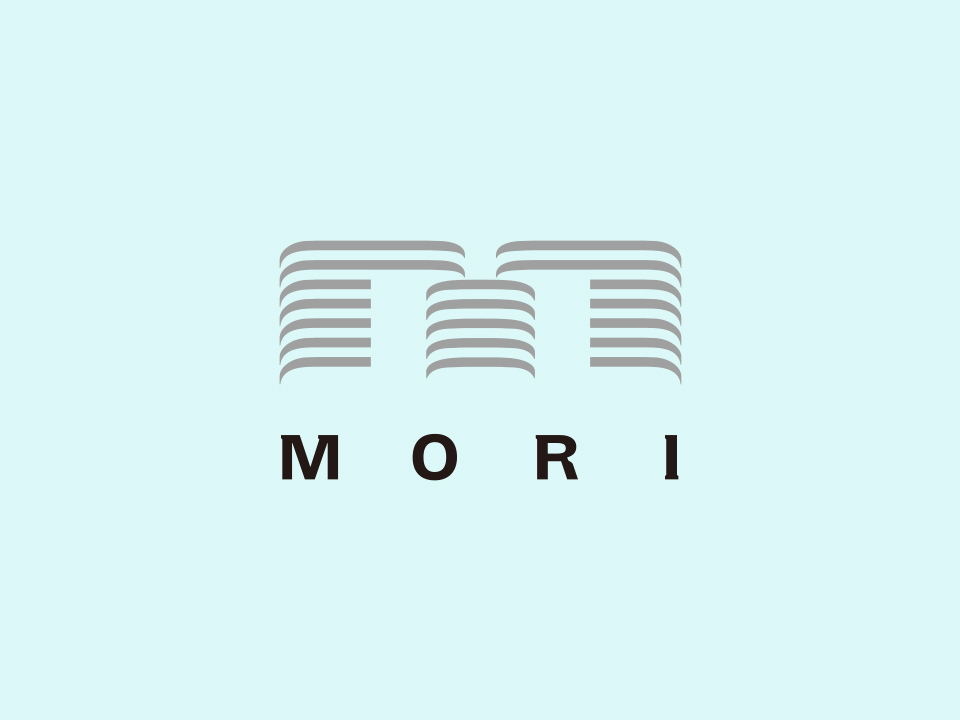 Cooperation with Building Tenants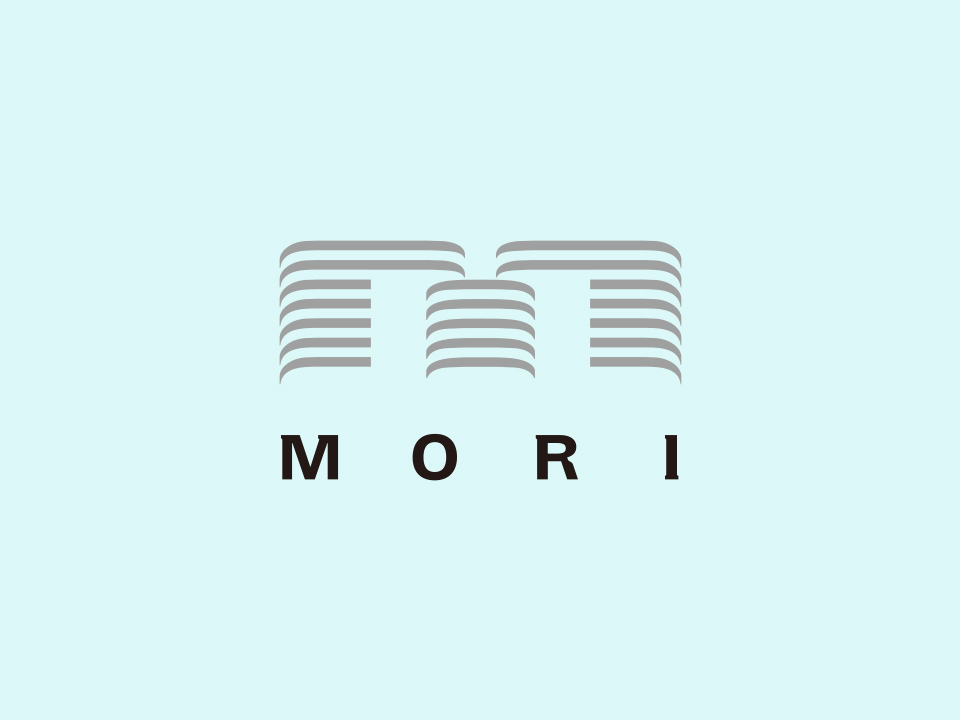 We produce and distribute a "Recycling Handbook", providing more customers with opportunities to deepen their understanding of resource recycling and waste separation.
Unified Management of Wastes
In fiscal 2015 we adopted a waste management system. By entering data on the waste weighed in 57 buildings that we manage and operate, we perform timely and unified management of waste volume for each building and each type of waste. As a result, we have become able to comply with legal reforms and make quick and flexible improvements in daily work.