Reduce, Reuse and Recycle (the3Rs) in Construction
Reducing Construction Waste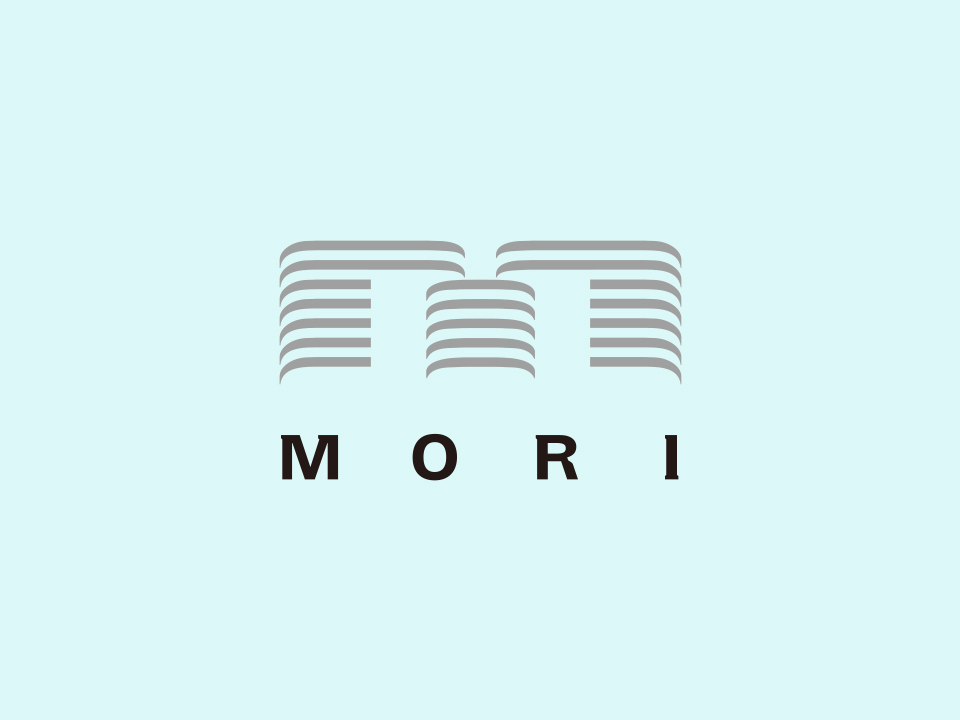 Together with construction contractors, we aim to achieve zero waste from construction materials and other sources at construction sites. In new construction work, we confirm waste management plans and waste management reports, and undertake the reducing and recycling of wastes.
100% Recycling of Used Carpets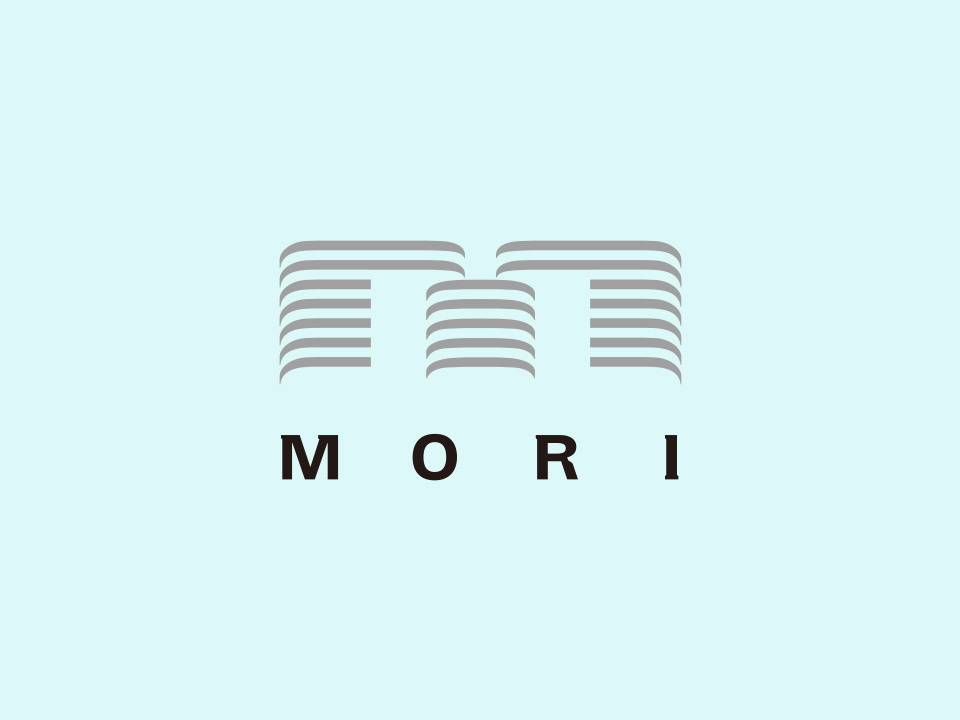 We have established a system for 100% recycling of used tile carpets that remain when tenants leave office buildings. In FY 2015 we recycled carpet totaling 57,878 m2, resulting in a reduction of approximately 40 tons of CO2. In addition, we make standard use of Eco Mark certified products for tile carpets in new construction and existing buildings.