Recent Energy Conservation Technologies
Since the era of stand-alone building development, we have actively introduced the latest energy-conserving technology, taking indoor comfort into consideration. We are also taking on such new initiatives at Toranomon Hills Mori Tower, which was completed in 2014.
Initiatives at Toranomon Hills
High-efficiency Air-conditioning System LOBAS
LOBAS (Low-carbon Building and Area Sustainability) is an air- conditioning system that optimally combines multiple energy-conserving technologies, including the use of medium-temperature chilled water and low-temperature warm water, and heat collection using heat pumps (turbo chillers). Based on an electrical system, it is expected to conserve energy by approximately 40% compared to conventional methods.
3 features
Air-conditioning system using medium-temperature chilled and low-temperature warm water
Air-conditioning method separating sensible heat and latent heat treatment using 13°C medium-temperature chilled water and 37°C low-temperature warm water.
Heat recovery heat source system
Use of waste heat from the turbo refrigerator cooling water, and adoption of heat recovery turbo chillers.
Large-scale thermal storage tank system
Combination of a large-depth (approximately 30 m) cylindrical vertical thermal storage tank and a flat connected multi-level dipping weir heat storage tank (6,700 m³ in total).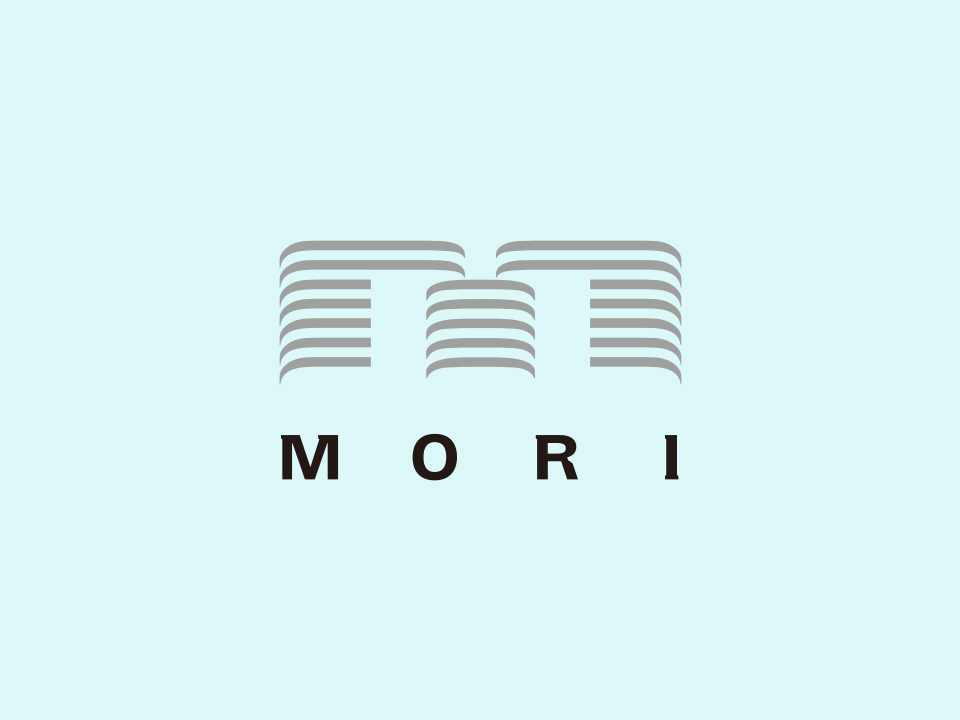 Realizing Steady Energy Conservation with S-BEMS
Since its first implementation in Roppongi Hills Mori Tower in 2003, our Building Energy Management System (BEMS) has been deployed in new properties and large-scale renovations. At Toranomon Hills Mori Tower, we have implemented Smart-BEMS (S-BEMS) which, in addition to existing functions, has functions for clarifying criteria for determining normal and abnormal measured values, further increasing the efficiency of data analysis.
Energy WEB System
This service displays the energy usage of each tenant in a building. Tenants can easily understand the results of their own energy conservation efforts in graphs and numbers, connecting them to specific measures to save energy and electricity.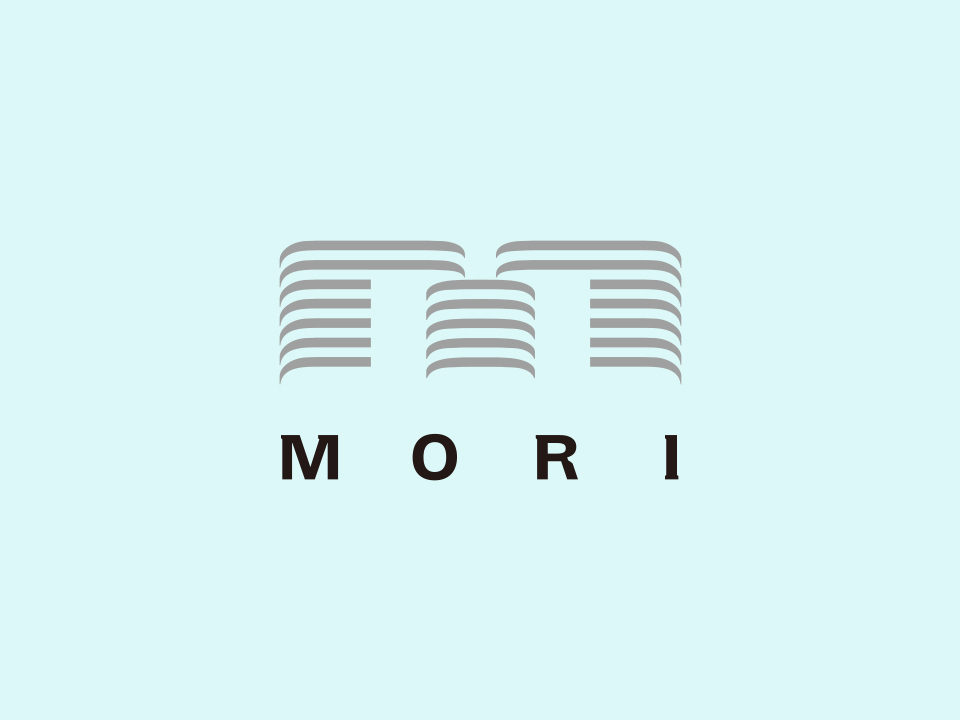 LED Lighting System
We adopt LED lighting in office areas. In addition to daytime light usage restrictions and energy-conserving control via illumination sensors, area-specific illumination settings in accordance with tenants' wishes are also possible.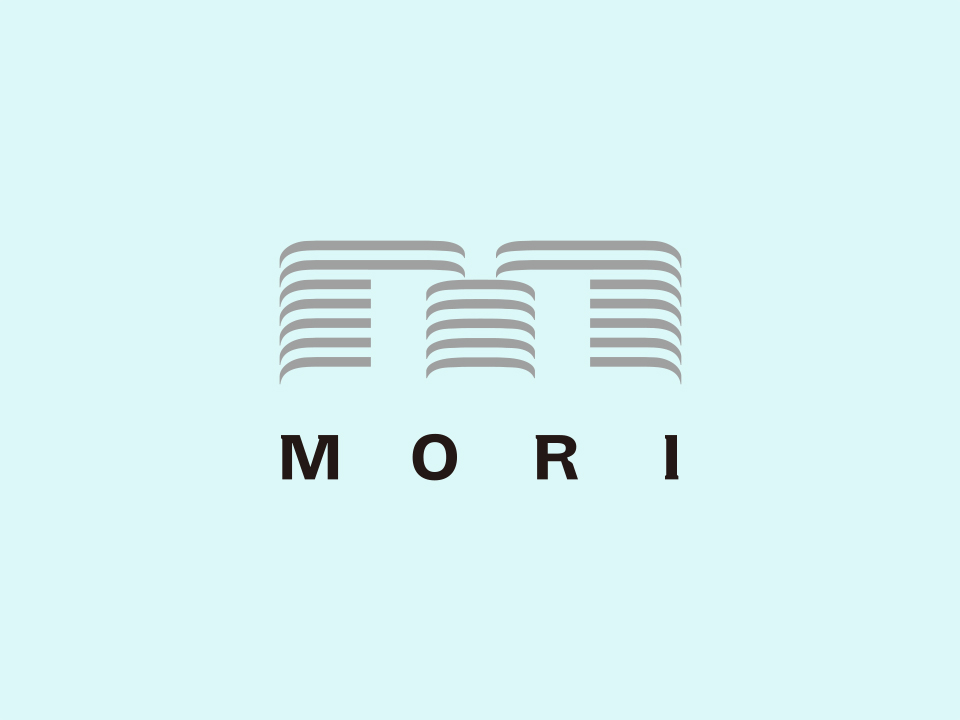 Energy Conservation Measures for Windows and External Walls
To improve the comfort of window-side indoor environments and reduce the load on air-conditioning, we use low-e double-glazed glass with high solar radiation shielding performance for window glass, and install vertical fins on outer walls. We also use simple air flow that also controls cold drafts in winter, further improving comfort.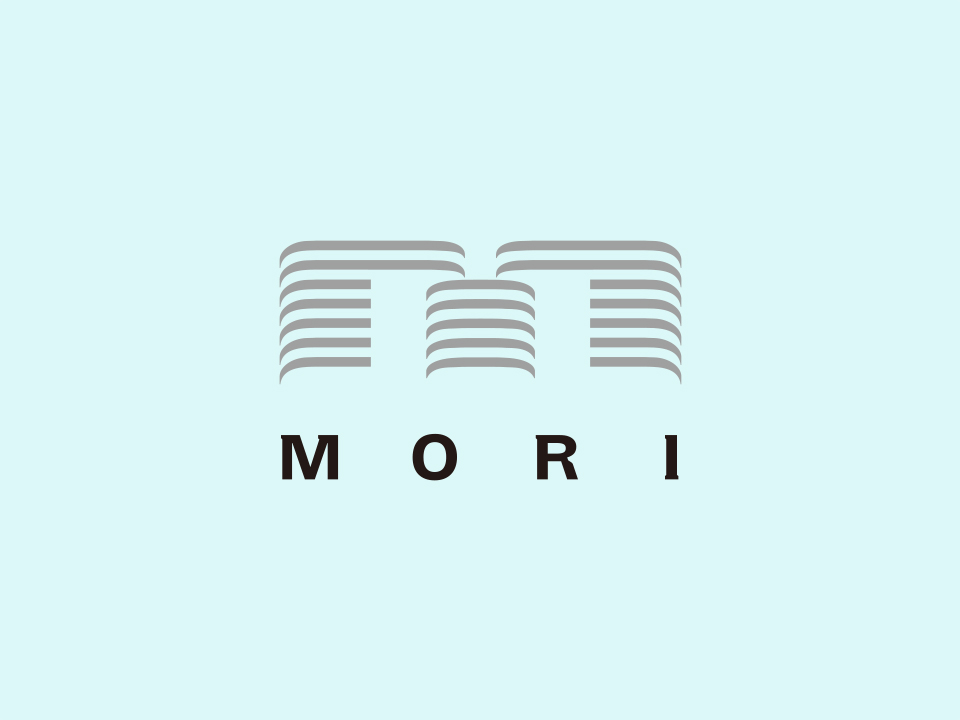 Communication of Environmental Information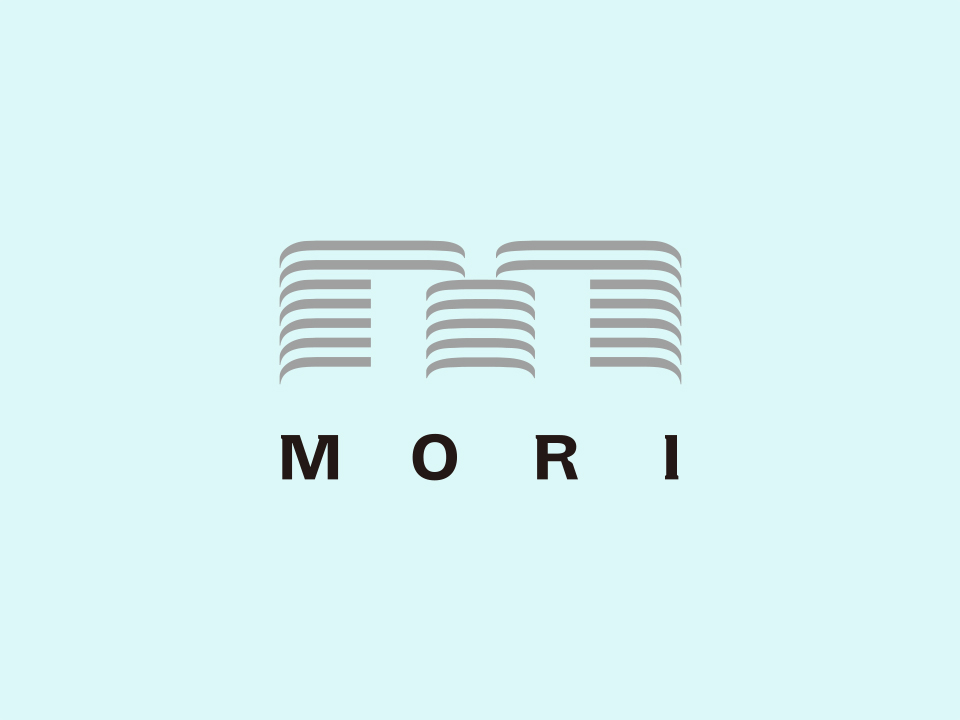 We communicate electrical usage and other environmental information on facilities through monitors.
Solar Power Generation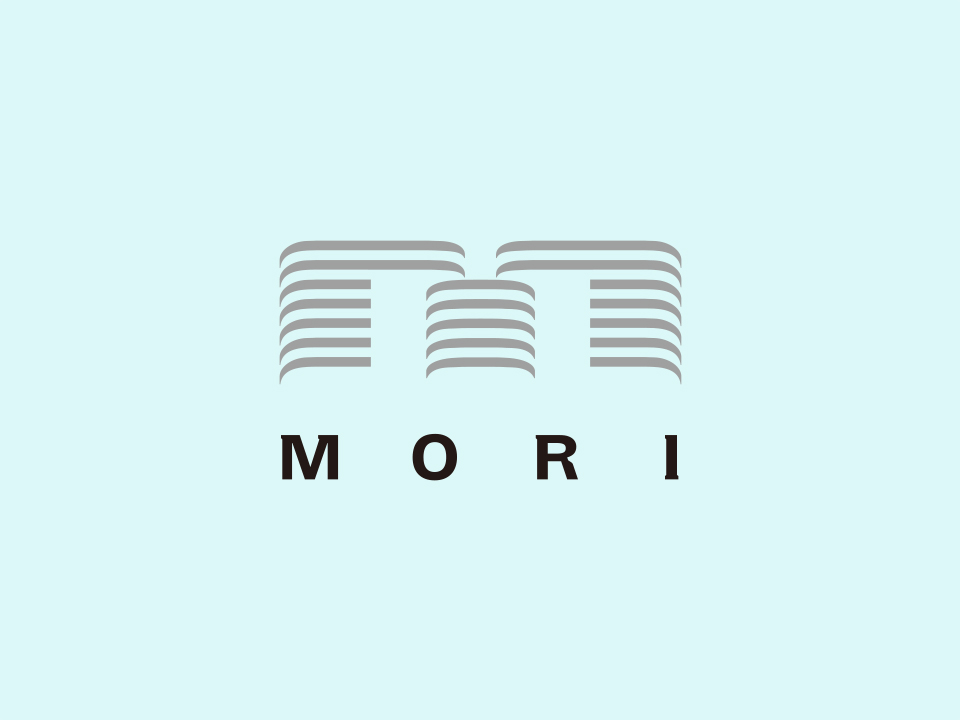 We generate approximately 41,000 kWh of electricity per year using solar power installations on eaves.
Acquisition of CASBEE Certification
We target with acquisition of the highest "S" certification in CASBEE for Building (new construction), also subsequently to the certification expiration(in 5years),we acquire "S" or "A" certification in CASBEE for Real Estate.
CASBEE for Buildings (New Construction)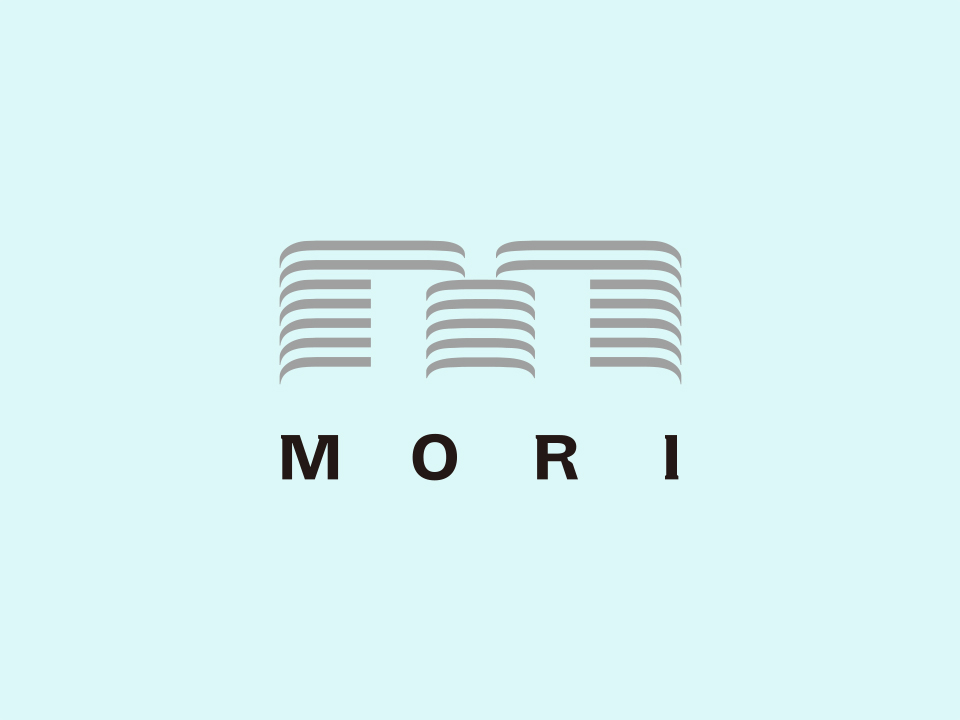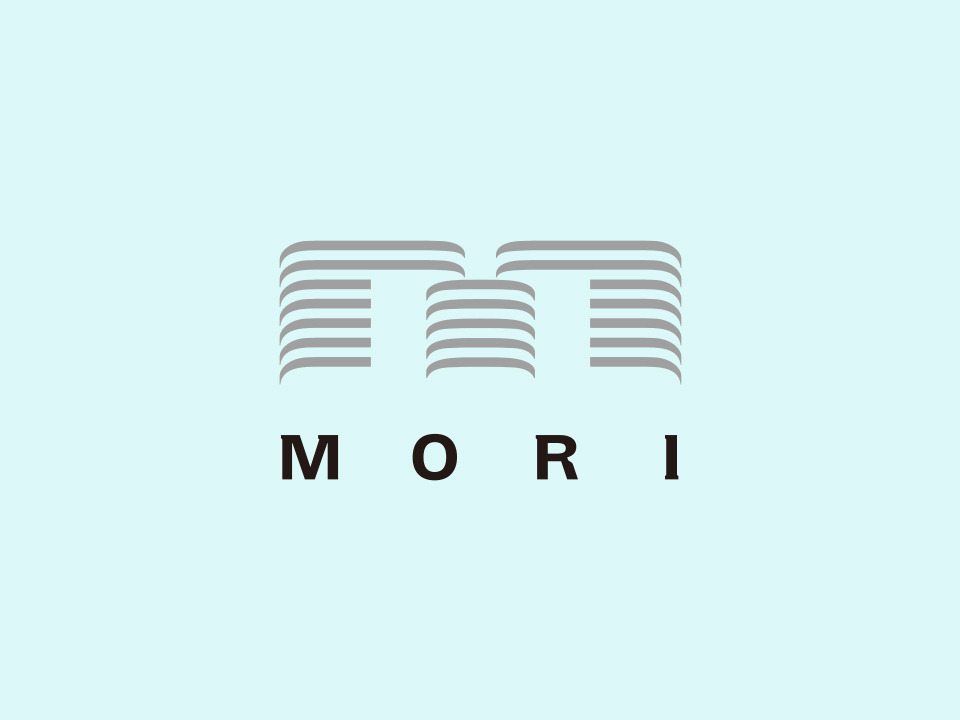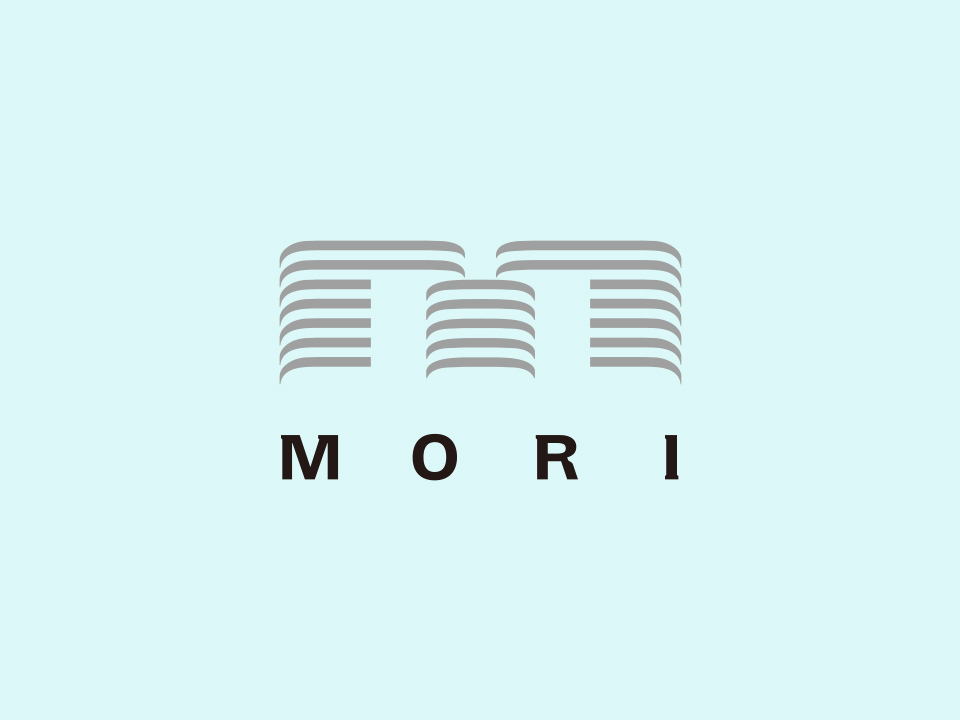 CASBEE Real Estate (Jul. 2018)
| Property | Certification |
| --- | --- |
| Toranomon Hills Mori Tower | S |
| ARK Hills Sengokuyama Mori Tower | S |
| Hirakawacho Mori Tower | S |
| Roppongi Hills Mori Tower | S |
| ARK Hills Ark Mori Building | S |
| Atago Green Hills MORI Tower | S |
| Holland Hills Mori Tower | S |
| Akasaka Tameike Tower | A |
| Kouraku Mori Building | A |