Energy-conserving Initiatives
Energy-conserving Initiatives in Facilities Operation
As over 60% of the CO2 emitted throughout the life cycle of a building (from construction to dismantling) is discharged during operation, energy conservation efforts in facility operations are very important. Even in buildings adopting state-of-the-art technology, we perform appropriate energy management and operation in order to demonstrate the energy-conserving performance that our company expects.
Energy Management in All Managed and Operated Buildings*1
For buildings that our company manages and operates, monthly energy usage is managed in a centralized manner on cloud-based servers for each building and for each type of energy (electricity, gas, chilled water, warm water, steam, tap water, and CO2 emissions). CO2 emissions relative to total floor area have been declining annually from a peak in 2005.
Carbon dioxide emission in all managed and operated buildings*2 (electricity, gas, chilled and warm water, steam, tap water and sewage)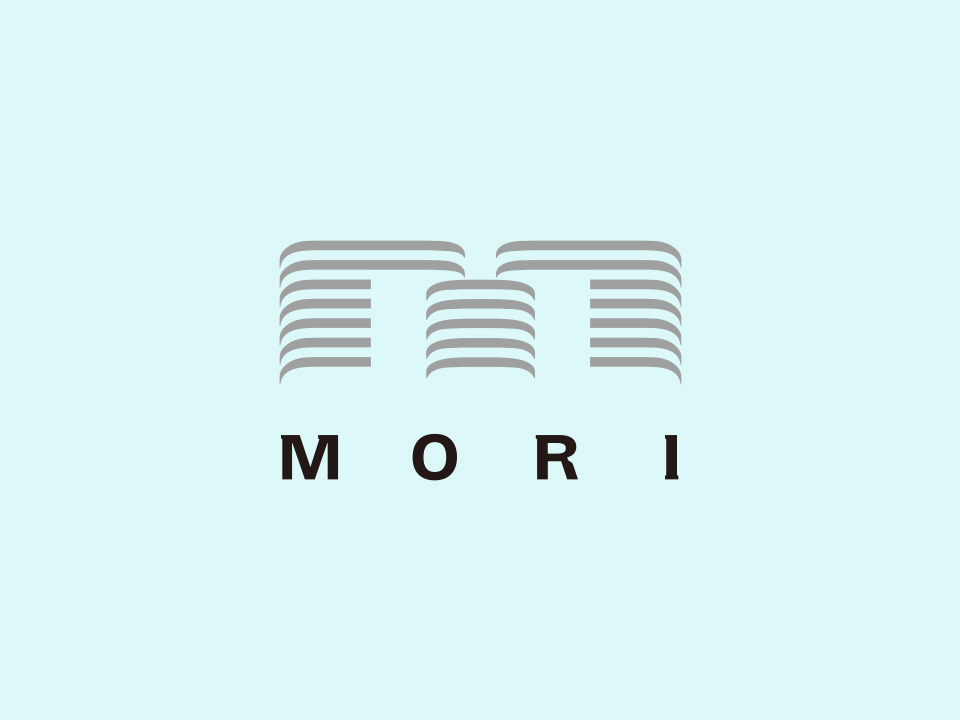 *1 Buildings owned or partially owned by our company.
*2 Calculated on the basis of CO2 emission coefficients for the 2nd plan period of the Tokyo Metropolitan Ordinance on Environmental Preservation.
Energy-conserving Operations in Each Building
Energy-conserving Operation by Energy Committees
We organize and act through energy committees in each building, focusing on large-scale workplaces that we manage. Facility managers inside and outside the company and design and construction staff cooperate on consideration of energy-conserving operations and on compliance with the Tokyo Metropolitan Ordinance on Environmental Preservation and the Energy Conservation Law, as we continue with initiatives aimed at reducing CO2 emissions.
Use of BEMS
Building Energy Management System (BEMS) is a system that enables energy-conserving operations by assessing energy usage conditions and indoor environments in buildings. The system has been introduced into our major buildings, where energy usage conditions are checked in real time through centralized management. Accumulating and analyzing data also enables the elimination of excess and wasteful use of energy. The energy committees work to make maximum use of the BEMS installed in each business site and to fine-tune daily operations to reduce CO2 emissions.
Example of BEMS Usage: Omotesando Hills
Since the completion of construction at Omotesando Hills in 2006, we have made use of BEMS and have engaged in initiatives to save energy. In doing so we learned that there was room to improve control over the intake of outside air. Accordingly, in addition to adjusting the frequency of outside air conditioner units and appropriately reducing the intake of outside air, we simultaneously reconsidered operation time. These measures enabled a 39% reduction of electrical power usage in the outside units and heat sources in fiscal 2012, compared with performance in fiscal 2010.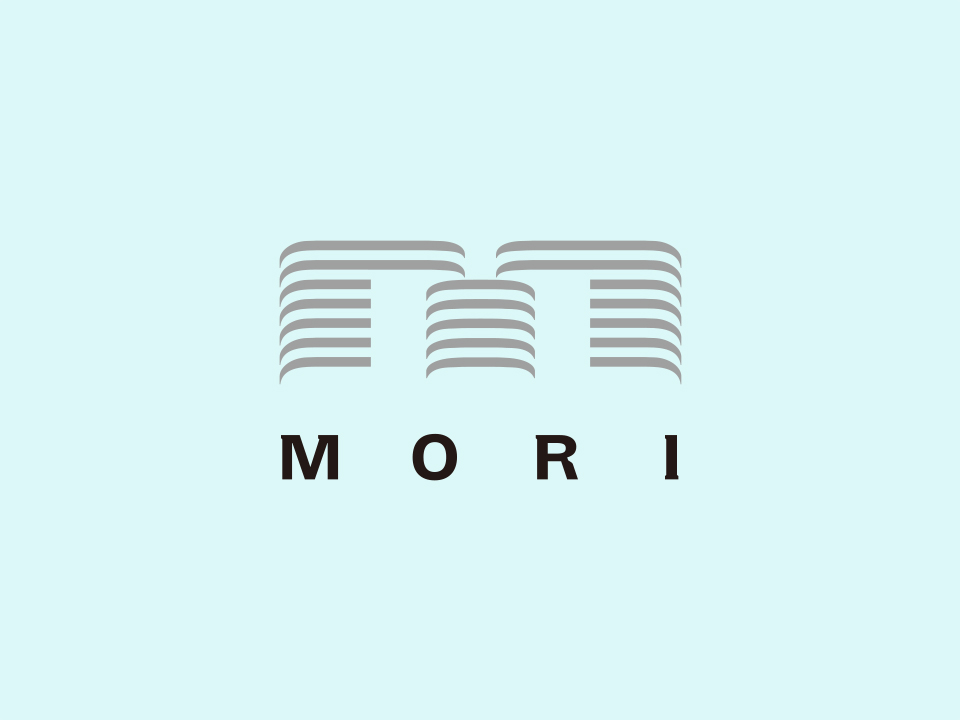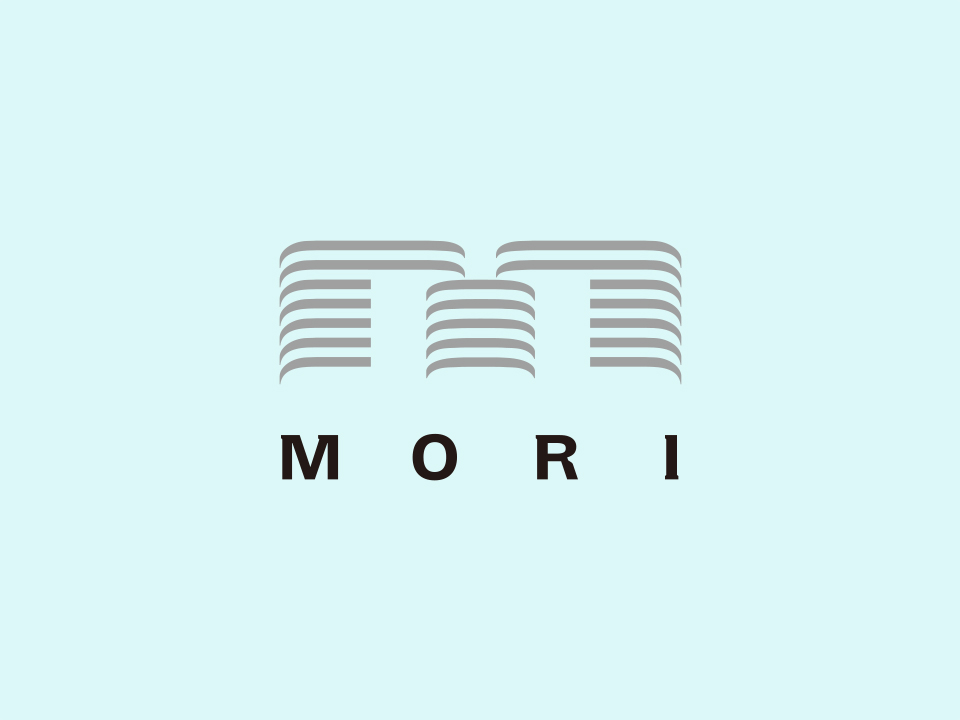 Energy-conserving Initiatives Through Cooperation with Tenants
Management of office buildings' dedicated tenant areas, which account for most energy consumption, is very important. Through collaboration with tenants, we are promoting energy conservation throughout our buildings, in dedicated areas as well as shared areas.
Dialog with Tenants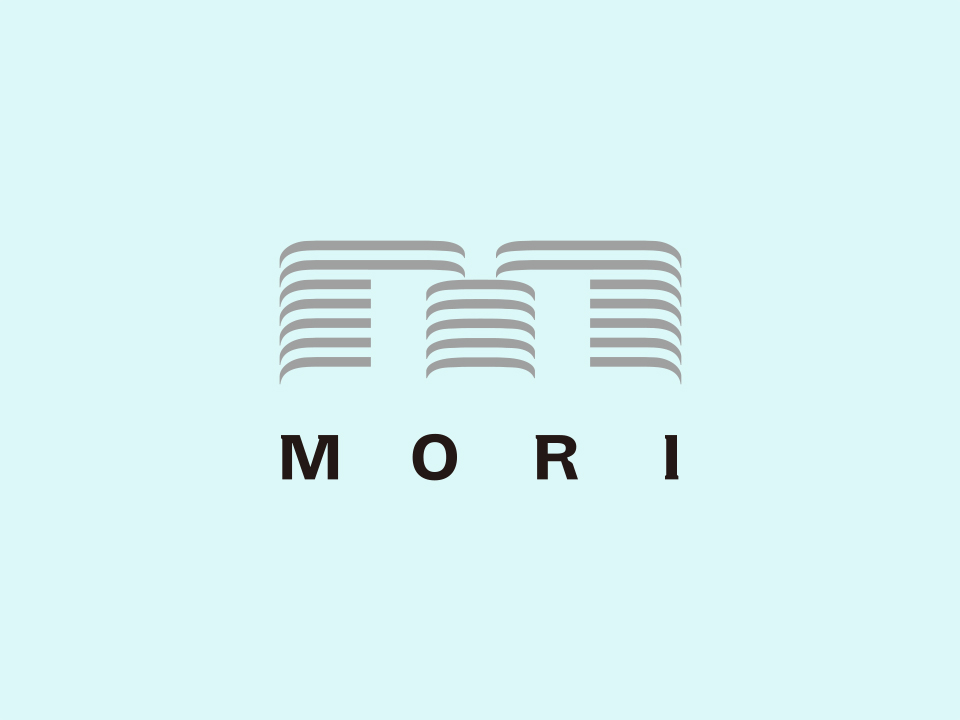 At large-scale workplaces, we organize environmental measure conferences with tenants and engage in dialogs on energy conservation. We also make use of energy conservation pamphlets when tenants move in to request cooperation with energy conservation. We also disclose energy usage for each tenant on our energy WEB system.
Air-conditioning Demand Response Initiatives Employing Visualization
By utilizing an energy WEB system that makes electricity usage visible in two small and medium-sized buildings that have adopted individual air-conditioning systems, we are undertaking electrical power demand response*3 in tenant dedicated areas, a difficulty in the past. We rebuilt the air conditioning system to enable control for each tenant, and set demand targets for each tenant. When excess demand is predicted, energy-conserving operation is executed automatically. At the same time, we provide incentives and encourage proactive behavior among cooperating tenants. As a result, we have cut summer and winter air-conditioning power demand by up to 20%. From here on, we plan to introduce the system into new projects as needed.
*3 A mechanism that promotes the restriction of electrical power usage, suppresses consumption at peak times, and works toward the stable supply of electrical power.