Together with People in the city
Roppongi Clean-up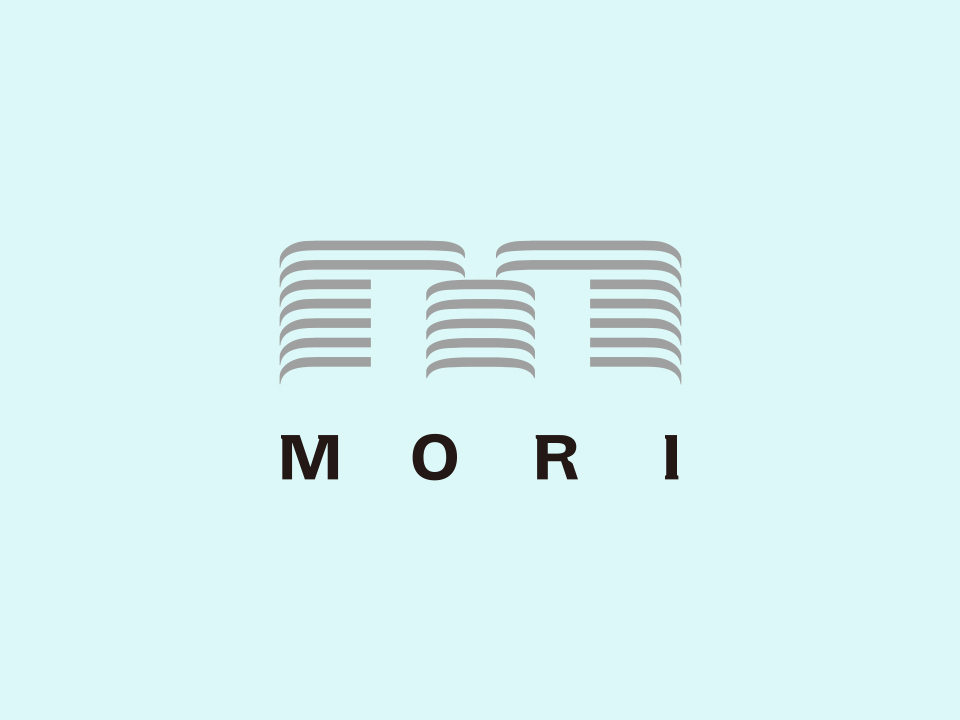 As part of community contribution by the Roppongi Hills Self-Governing Council, we have conducted this activity since 2003 in order to clean up streets in Roppongi and enjoy interactions with local residents. In addition to customers who are tenants of offices and residences in Roppongi Hills, nearby neighborhood associations, schools, and other organizations also participate and continue the volunteer cleanup activities. The cleanup takes place once a month, with over 100 people taking part.
Roppongi Hills GREENUP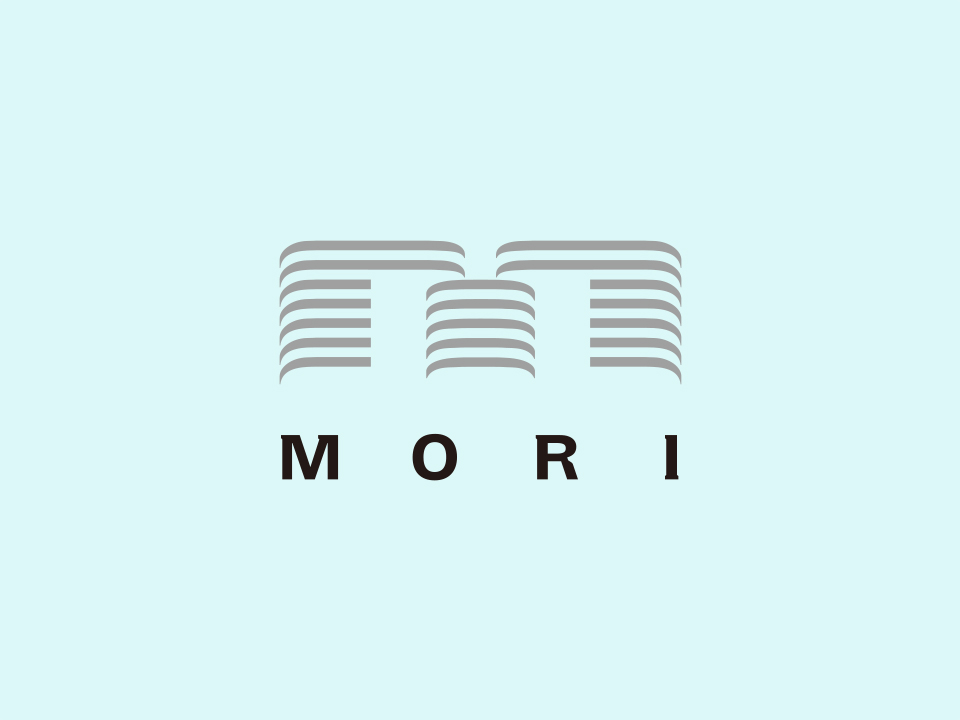 We have undertaken Roppongi Hills GREENUP from 2012, focusing on customers in Roppongi Hills offices and residents. The activity seeks to deepen attachment to Roppongi Hills and communication among participants through planting and maintenance of flowerbeds. Held once a month in the morning, it has received a warm response as a meaningful way to spend time before heading out to work or elsewhere.