HILLS MACHI-IKU PROJECT
This is an education program for enjoyably learning about cities under the themes of Safety, Environment, and Culture. It began in 2007 as a venue for learning at each Hills complex, and now has over 1,000 participants every year. Tours involving the Environment theme are introduced below.
Exploration Tour of The Secrets of The Environment and Greenery
On this tour, participants learn about the importance of the environment and greenery in cities, while interacting with the abundant nature surrounding ARK Hills. At the Roof Garden (normally closed to the public) on the rooftop of Suntory Hall, we hold workshops where participants can experience nature in an urban center.
Bird-watching Experience Tour
Over 30 species of birds, including the brown-eared bulbul, Japanese white-eye, and Japanese pygmy woodpecker can be observed in the green areas of our facilities. Participants on this tour observe birds and learn about the importance of living things and nature while walking among the greenery of ARK Hills, Roppongi Hills, Toranomon Hills, and other locations.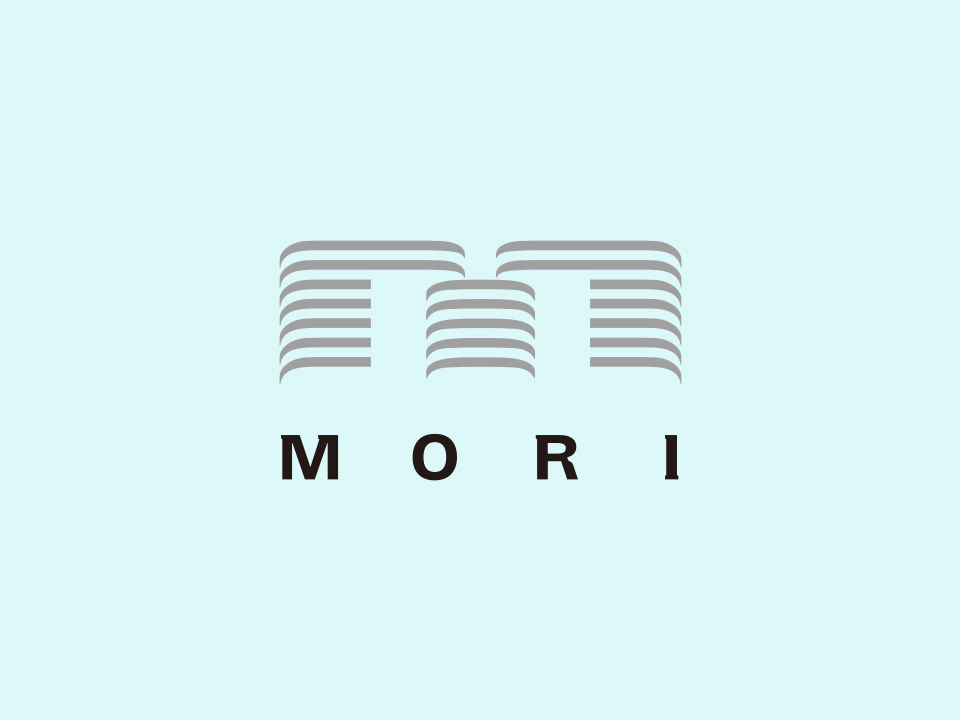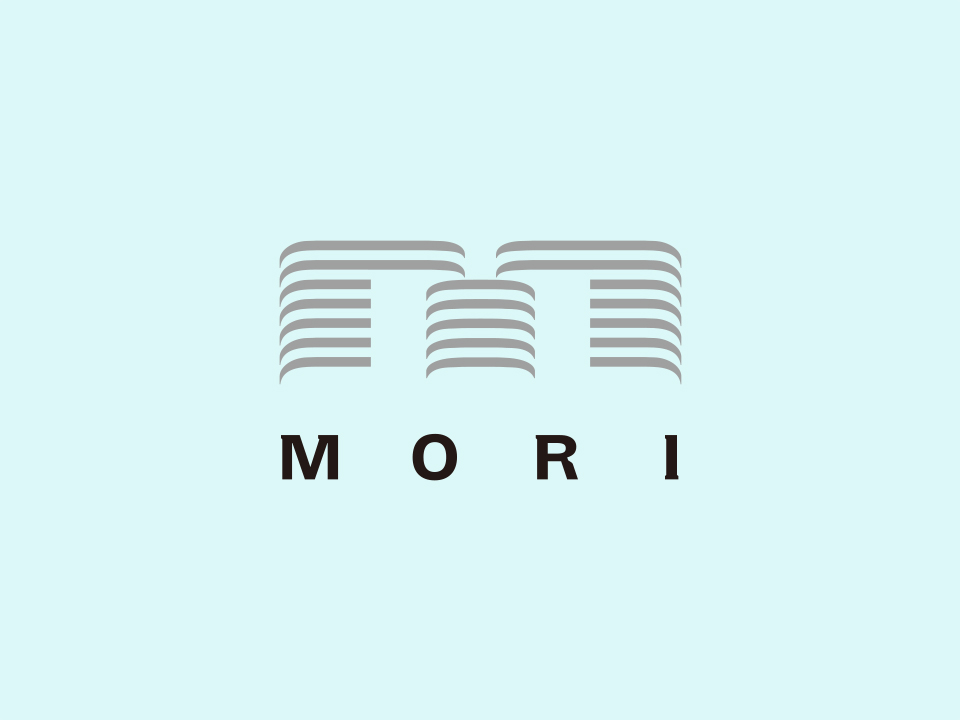 Hands-on Farming in Rooftop Garden
In the rooftop garden 45 m above ground level at Roppongi Hills Keyakizaka Complex, we have reproduced Japanese agricultural landscapes such as a rice paddy, vegetable gardens, and ponds, and use these for various activities throughout the year (usually not open to the public). We offer opportunities for customers in offices and residences to experience Japan's traditional rice culture, including planting in spring, reaping in autumn, and making rice cakes with the harvested rice in winter.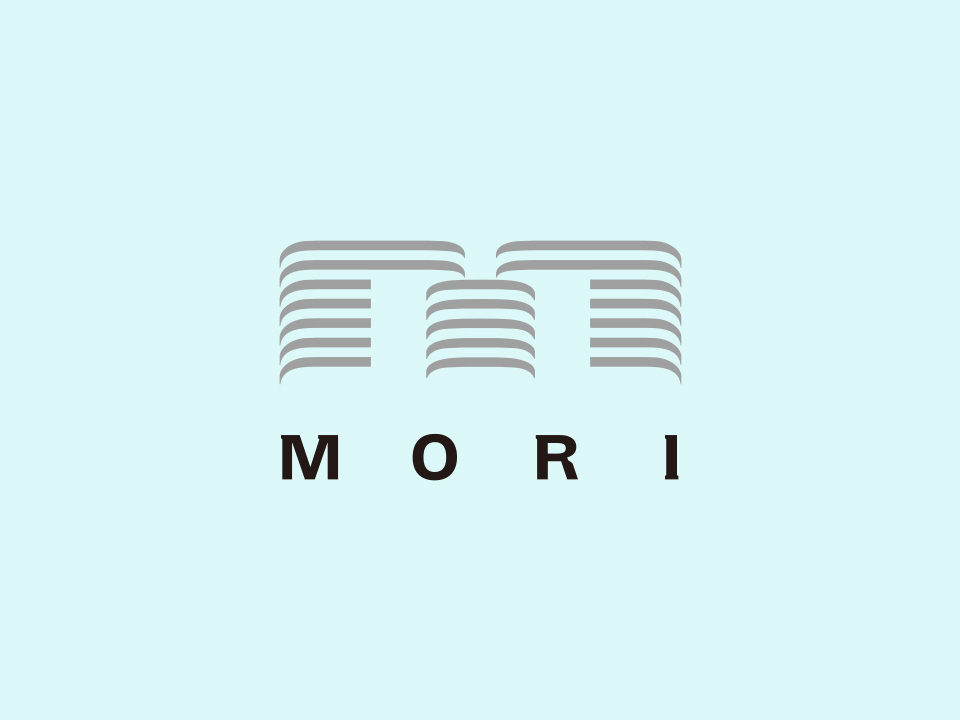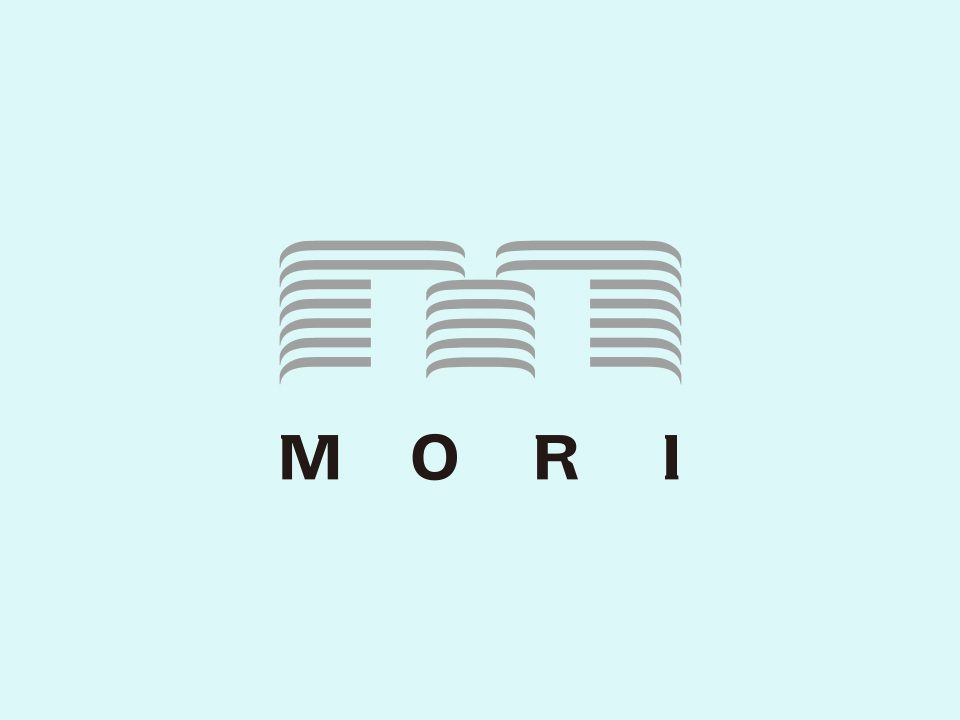 ARK Hills "GREEN WORK SHOP"
GREEN WORKSHOP is a once-in-a-month membership program that activates the rich nature of the ARK Garden in the field. For grow children's five senses, physicality, and free sensitivities through contact with nature through the four seasons, horticultural activities to grow flowers, and art work will be nurtured.