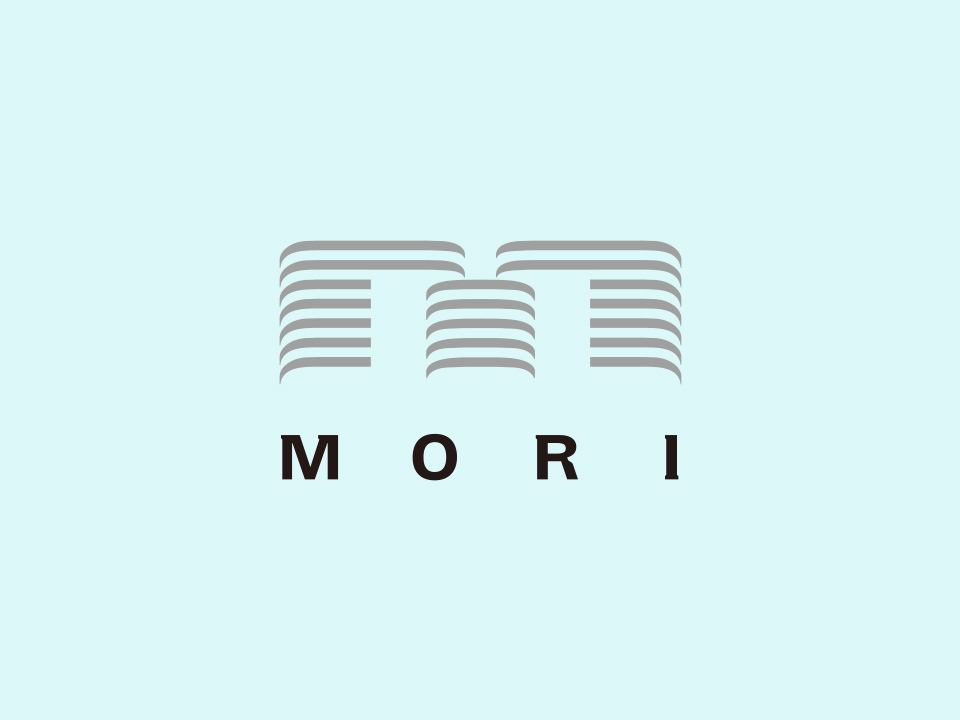 The following link introduces unique communication tools of Mori Building such as urban scale models and Virtual Reality (VR) for the purposes of urban development and business support.

Visual Communication in Urban Design

When governments, private sectors and local communities cooperate together in city making, it is very important to have a specific image of how our cities and the future will change and to achieve consensus decision-making.
Therefore, in order to share the images of the city, which is difficult to hold only with two-dimensional information including photos, drawings and illustrations, we develop visual communication tools such as our unique urban scale models and VR. These tools enable us to understand both the existing things and virtual reality at a higher level of reality by accurately producing actual urban spaces.
City Models
Using our original methods, our 1: 1,000 scale city models are created as one of simulation and presentation tools that are used for sharing the images of the current and future cities. By looking over a city from a view of bird's eyes, we can easily understand urban structures, scales of cities and buildings, and the exact locations, which are difficult to be delivered verbally.
Using VR together with the model allows us to change the viewpoints of birds and humans, with which we can grasp the images of urban spaces in a more comprehensive manner.
About our City Models
VR (Virtual Reality)
If the city model is created to provide the view of birds, VR shows that of humans. This simulation tool is effective to see how things can be seen with the sight of humans.
Unlike two-dimensional CG perspective drawings or movies that can only show a certain movement, VR allows users to move anywhere in a three-dimensional space of VR and to view a landscape from a different angle. Therefore users can simulate the designing of cities and towns at real-time. By using texture data, etc., which has been obtained in the process of the production of city models, VR shows high quality virtual reality spaces.
VR has enabled real-time simulation not only to interior/exterior designs but also the layout designing of furniture, plants, or even sunlight/shade in real time.
About our VR