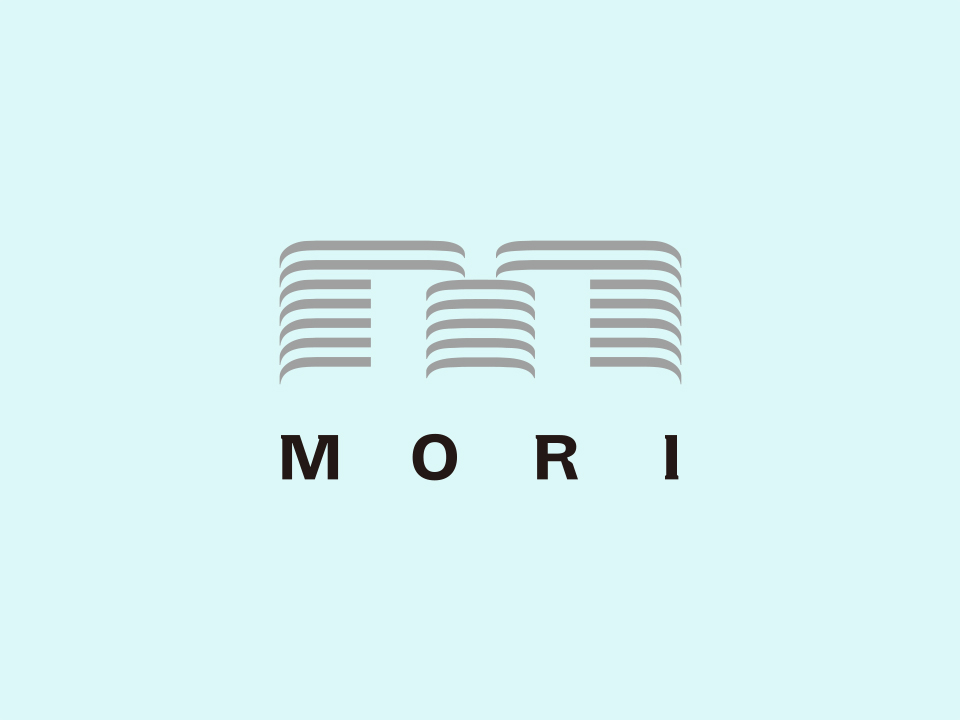 One Floor below 300m²
[Example]
Akasaka 1-Chome Mori Building
Akasaka 2-Chome Annex
Tomoecho Annex
Nishi-shimbashi 2-Chome Mori Building, etc.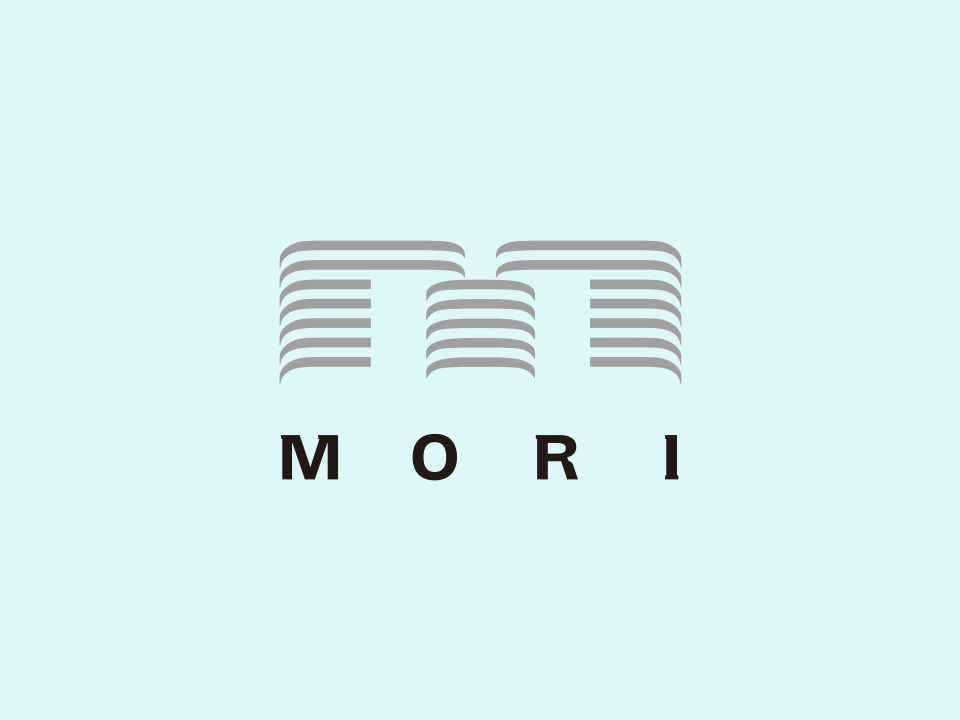 One Floor within 300 - 1000m²
[Example]
Roppongi 21 Mori Building
Roppongi Hills North Tower
Toranomon 5 Mori Building
Toranomon 30 Mori Building, etc.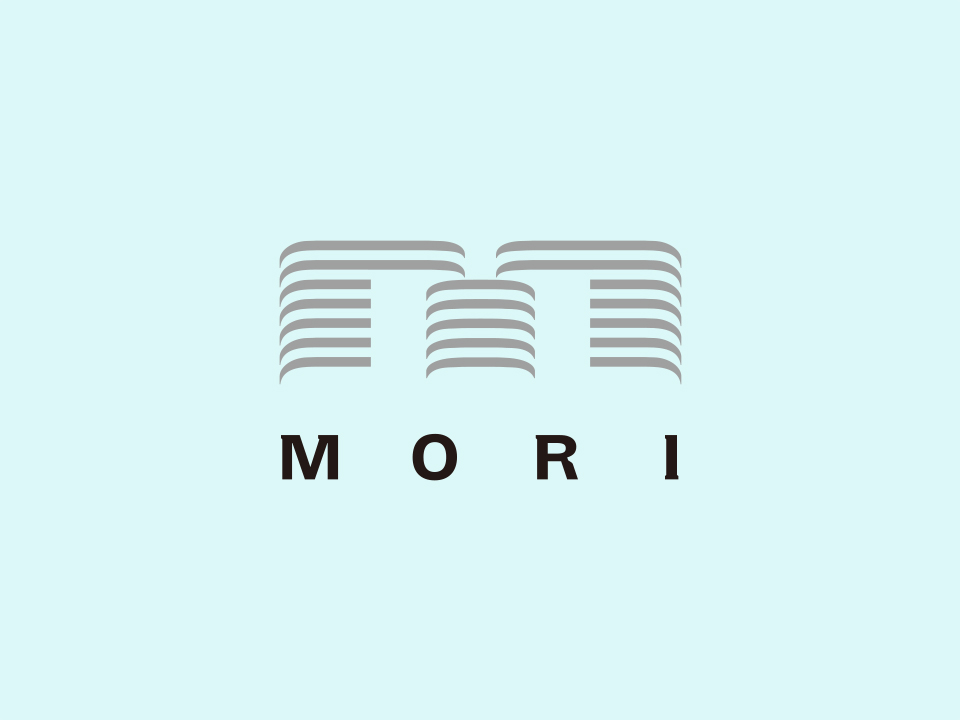 One Floor over 1000m²
[Example]
Roppongi Hills Mori Tower
ARK Mori Building
Atago Green Hills Mori Tower
Akasaka Tameike Tower, etc.
In addition to premium office space in buildings like Roppongi Hills Mori Tower and ARK Mori Building, we offer a broad selection of office space for lease.
Mori Building Co., Ltd. has large portfolio of buildings of various types and diverse scale mainly located in Minato ward. We look forward to proposing a property that precisely satisfies your requirements.

Partly because Mori Building properties are mainly located in Minato Ward, the impression is that rents are high.
Lease rates depend on the building location, scale and facilities. First tell us your budget considerations and let us see how we can assist you.
Many have the impression that most Mori Building properties are very large in scale.
Mori Building also offers offices for tenants with space needs for a small number of people. We can also provide sections in line with your desired floorspace needs. Please feel free to consult us about all your requirements.
Are tenants screened prior to moving into premises?
All tenants can be assured that all lease applicants are carefully screened prior to moving into our properties. While many of our tenants are major corporations listed on the stock exchange, our clientele is very broad in scope and scale and includes companies with only a few employees as well as venture enterprises that have a history of only a few years.
Many Mori Building properties can be seen in Shinbashi and Toranomon. If space is available in these buildings, is it possible to move in?
Mori Building is pleased to introduce you to buildings with vacancies at any time. Prospective tenants can lease even relatively older buildings with confidence thanks to our proper and careful maintenance. We also invite you to inquire about buildings listed on this website even if there is no indication of vacant offices.
For inquiries about vacancy status / viewing appointments / requests for reference materials / any other assistance: